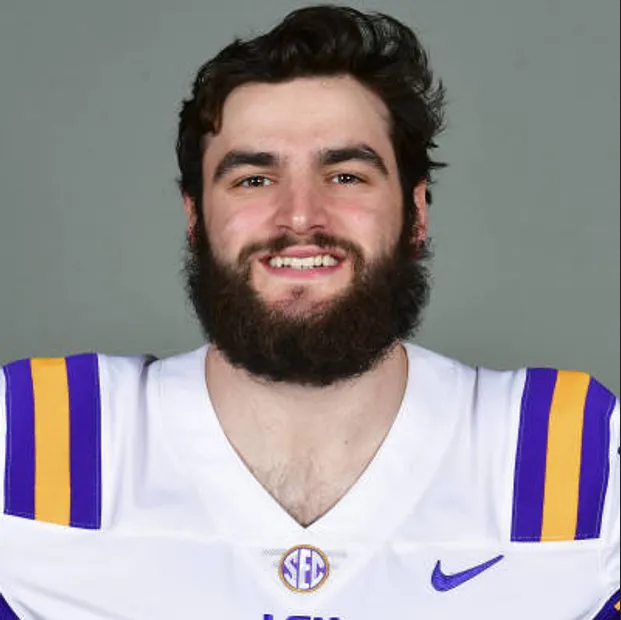 Rory Luke is a Co-host of the Out The Box Podcast. Rory is a former
LSU Tiger Offensive Lineman who sat the bench under both Coach Les
Miles and Coach Ed Orgeron. After graduating from LSU in 2019, Rory
took his talents to the LSU Paul M. Hebert Law Center. As a New
Orleans native and a proud Brother Martin graduate, Rory is a diehard
Tiger fan who has a crush on DD Breaux.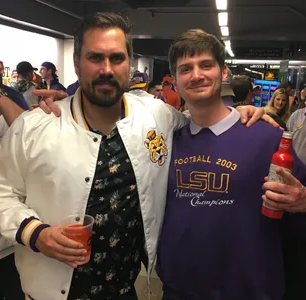 John Wallace is a Co-Host of the Out The Box Podcast. John was born in Baton Rouge and is a proud Catholic High and LSU Graduate. He iscurrently living out his life goal of running his mouth on an LSU Sports Podcast. He does want people to know that he would have played linebacker for LSU but the Mechanical Engineering field needed him more. Tigahs!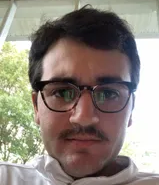 James Luffey
Co-Host of the Out The Box Podcast
23 – Single
5' 8" 160
I literally bleed purple and gold