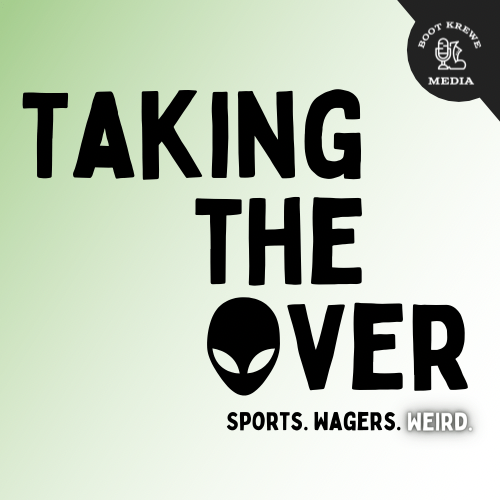 Taking the Over is a sports wagering & entertainment podcast where we talk sports betting ideas and strategies, with a side of absurd humor. We don't proclaim to be touts or experts, but we do proclaim to be entertaining and fun.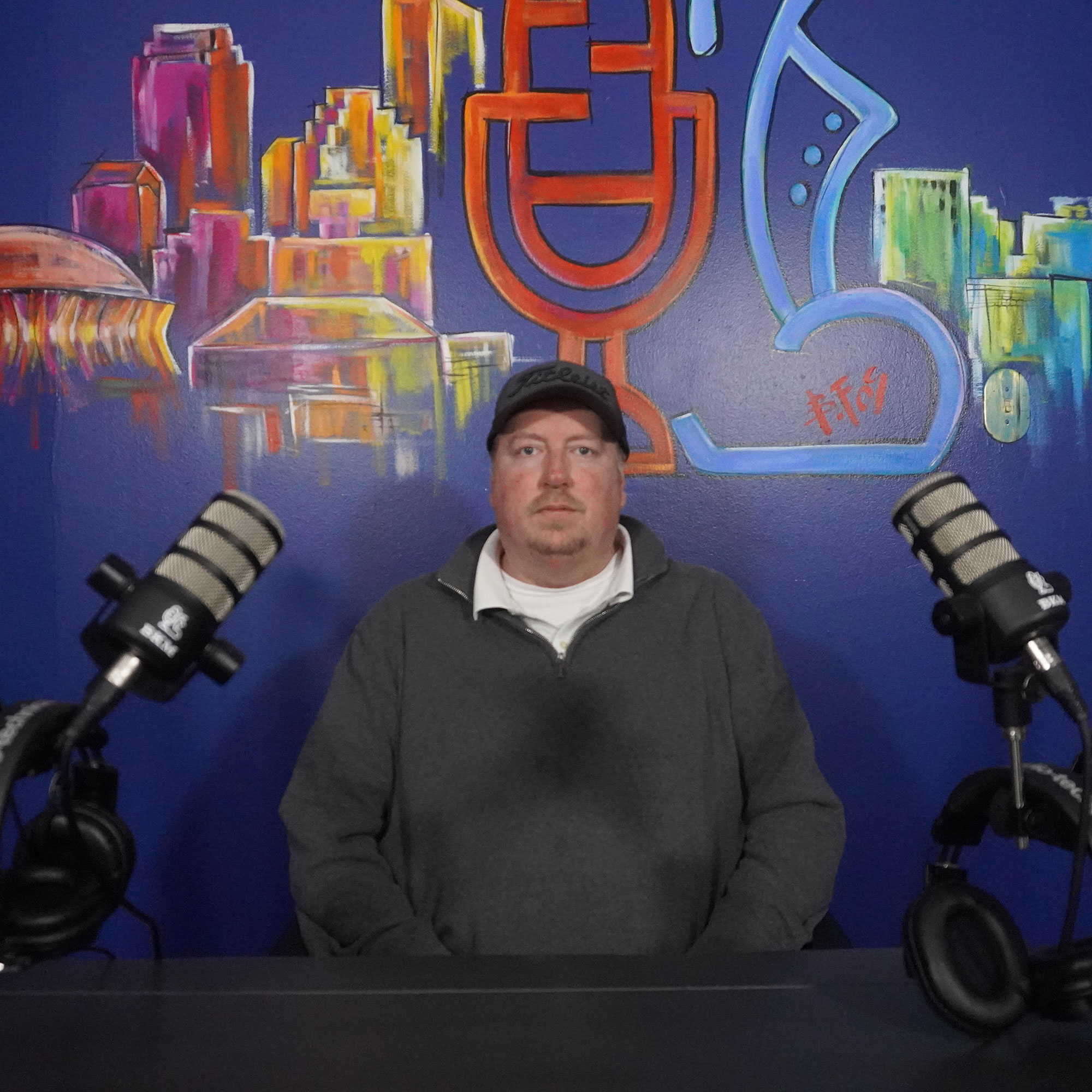 W.D. "Billy" Gunn is the host of the Taking the Over podcast. A current resident of south Louisiana, Gunn was born and raised in Slidell, Louisiana. Gunn is a die hard Who Dat who loves all sports and and even more, loves to wager and talk about it! Sports wagering and comedy are his passions as you'll understand from listening to the podcast. His life sometimes resembles a bad 90's family sitcom where he raises a teenage daughter, Darcy, and a Mississippi Longtailed Ragamuffin Cat named "Uncle Baby Billy".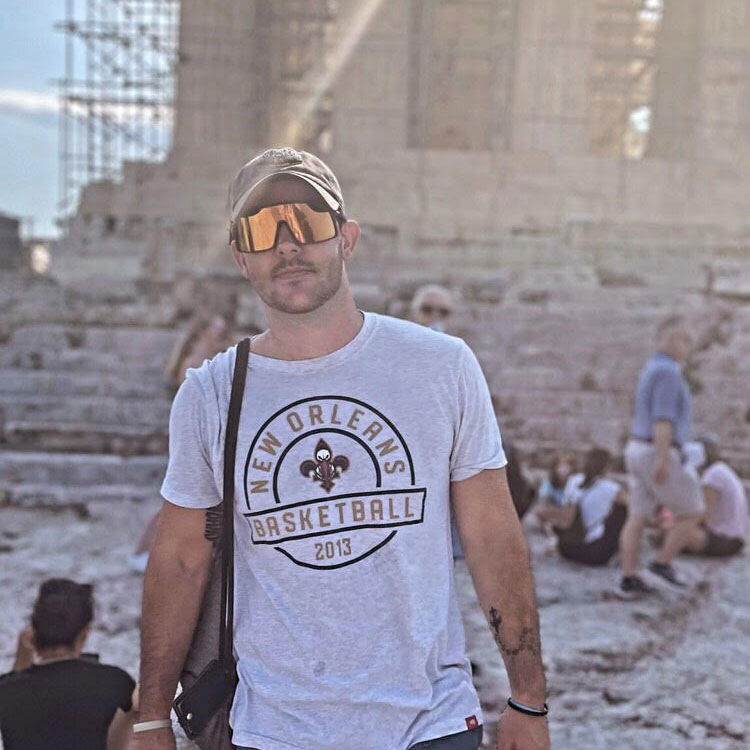 Taylor "T" Severson is the former creator and host of "Spread em with T" a gambling podcast. He now works alongside Billy Gunn on "Taking the Over". He loves all things sports wagering and even has his own system in which he relies heavily on his "daTa".
T lives in Trumbull, CT with his wife and dog, Archie (affectionately named after Archie Manning) and is a die hard New Orleans Saints & Pelicans fan.  You can find him hammering 15 leg same game parlays and waking up at 6am to bet on English Soccer.