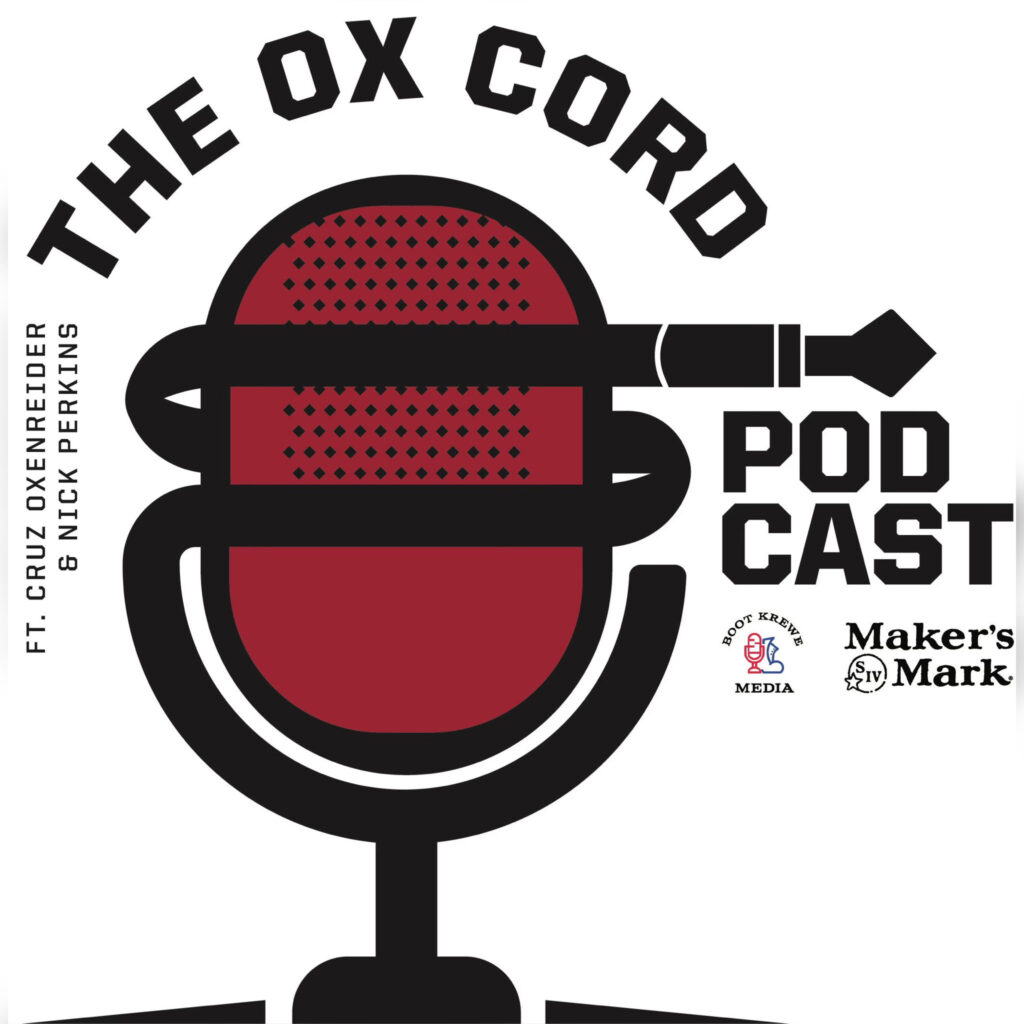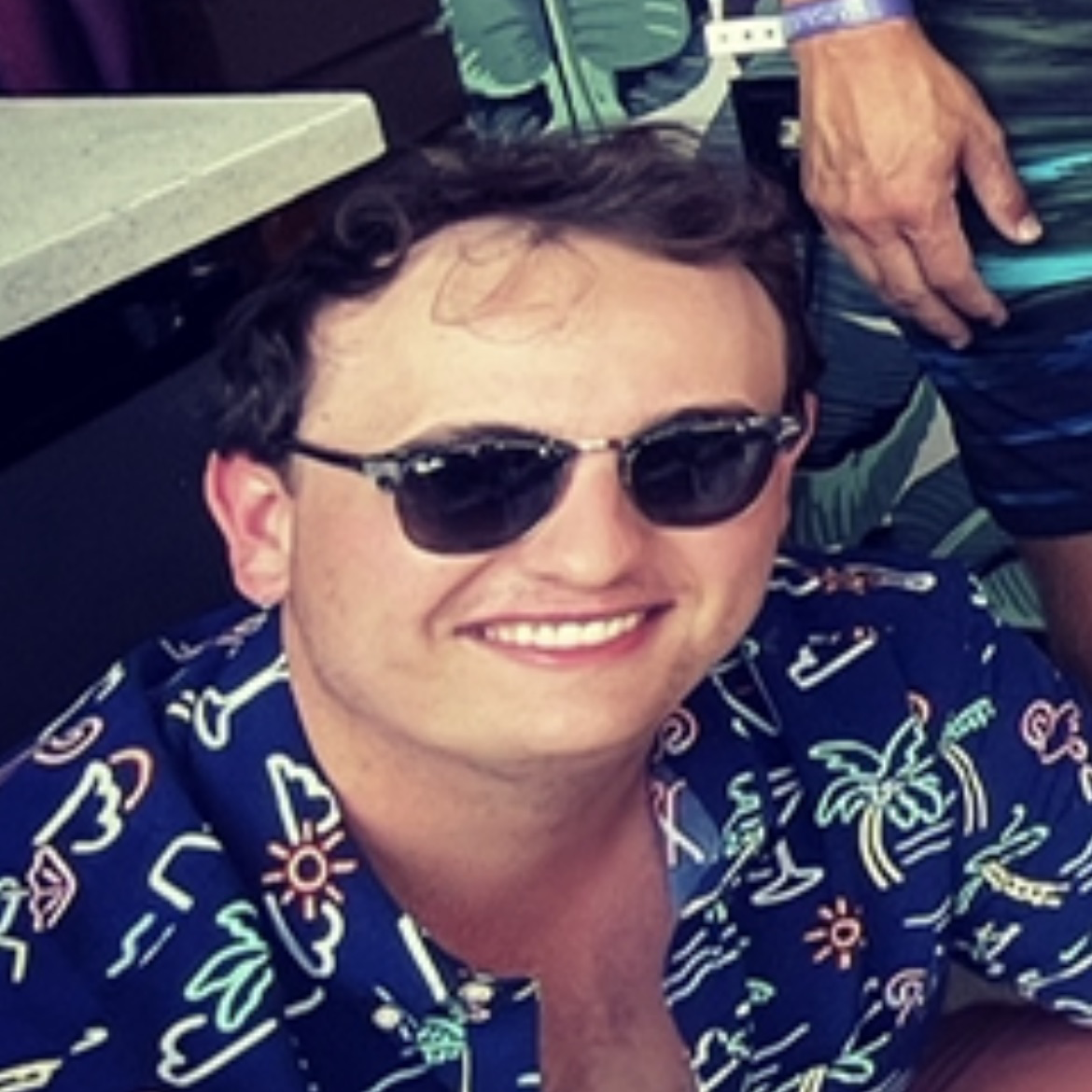 Nick Perkins is described as the unofficial self proclaimed most annoying sports fan in the game. Raised in the city of Tuscaloosa, home of champions, he was practically born and bread to a be an Alabama Crimson Tide fan. But with all the good, there are the bad. For some reason, he was chosen to be an Atlanta sports fan from the Braves and the Falcons, to the new Atlanta United Soccer Club. With no former training in the sports media world, Nick found his community on Twitter and proceeds to systematically piss off opposing teams fans, one tweet at a time.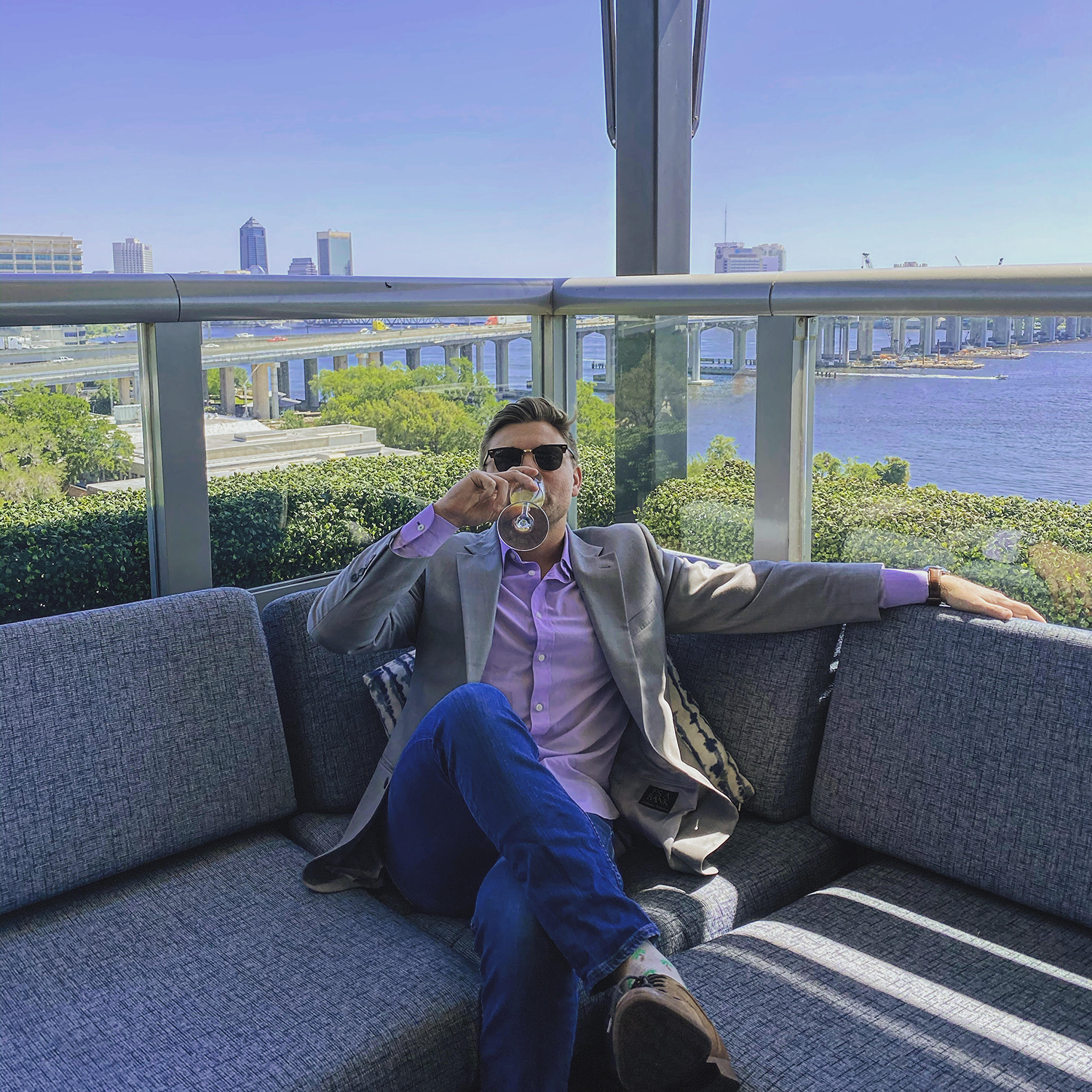 Cruz Oxenreider can be described with a few words: loud, passionate, and a tad-bit dramatic. He is a loyal fan to the Crimson Tide and lifelong victim to the New Orleans Saints. No stranger to the podcast game, Cruz has been involved in collegiate athletics & sports marketing for years. If you've seen him on Twitter, you know that he's usually selling a soul, firing someone into the sun, or telling people to "WAKE THE HELL UP!". His universal love for sports is unmatched and he is always up for a debate.
Fact- checked and approved by his golden retriever, Mac.