American League Central
Breakdown & Prediction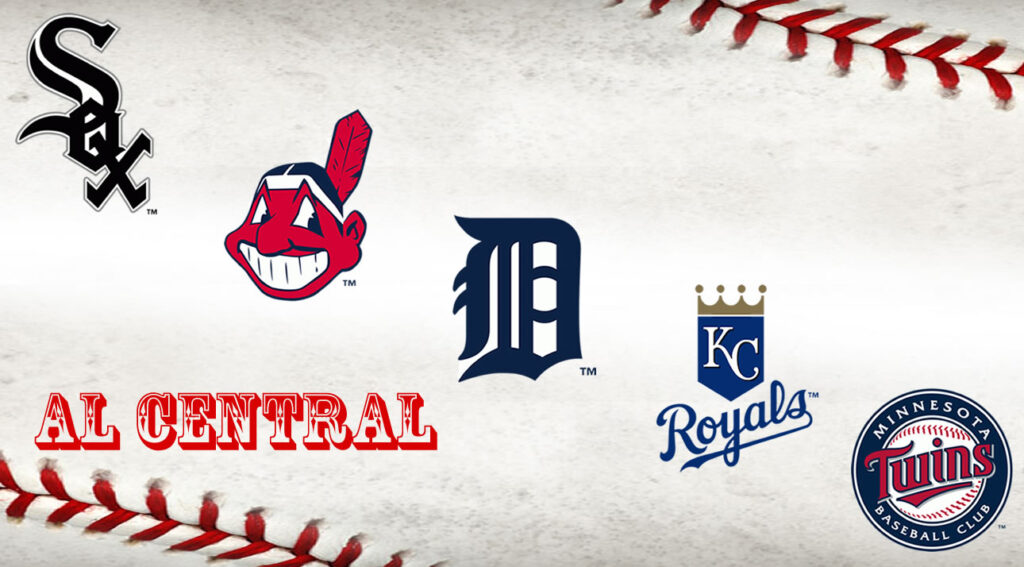 The AL Central is comprised of the Kansas City Royals, Chicago White Sox, Detroit Tigers, Cleveland Indians, and Minnesota Twins. Over the past decade it has produced three World Series appearances: Detroit 2012, Kansas City 2015 and Cleveland 2016. The Kansas City Royals being the only one to bring home the Championship defeating the New York Mets 4 games to 1.
As of late, the Minnesota Twins have owned the division. The title has belonged to Minnesota the past two seasons. Before that, Cleveland won three seasons in a row. Detroit and Kansas City have been at the bottom with Chicago being the team that separates the top two and bottom two. However, I do believe there will be a shake up for 2021. Let's get into it.
The Kansas City Royals have not seen much success since their World Series championship in 2015 where they went 95-67 before taking home the trophy. Since then, they have lost 100 more games than they have won (304-404). That being said they have added some real talent to their ball club which should make them more competitive. Carlos Santana (1B) is a guy you plug in the middle of your line up and provides immediate impact. A Silver Slugger award winner in 2019, the 34 year old hit .281 with 34 homeruns and a slugging percentage of .515. They also went out and traded for Andrew Benintendi (OF) from the Red Sox who is only a couple seasons removed from his 2018 performance where he hit .290, 21 stolen bases and .366 OBP (On Base Percentage). Salvador Perez, 30 year old catcher, hit .333 with 14 HRs in the shortened season and is a great foundation for their pitching staff to lean on. This team should compete in more games this season, however I do not see them climbing out of one of the bottom two spots in the division.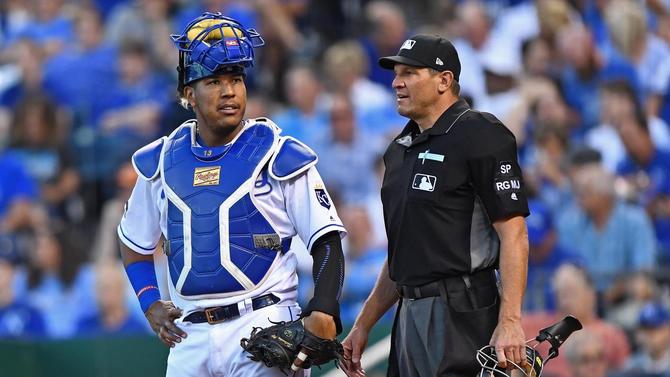 The Detroit Tigers had a run from 2011 to 2014 where they won the division four years in a row. Welp – since then they have not been good, at all. They have finished last the past two seasons going 47-114 in 2019 and 23-35 in 2020. In January they signed veteran outfielder Robbie Grossman who had a solid season last year with Oakland hitting .241 with 8 HRs. Jonathan Schoop, Wilson Ramos and Nomar Mazara bring years of big league experience to a team packed with young talent. I would be upset if I were reading this and didn't see anything about Miggy Cabrera. Yes, he is still in Detroit and yes, he can still rake! He is a career .313 hitter with .540 SLG. Unfortunately – I do not feel they have enough to get back into contention in this tough division. Another last place finish I predict.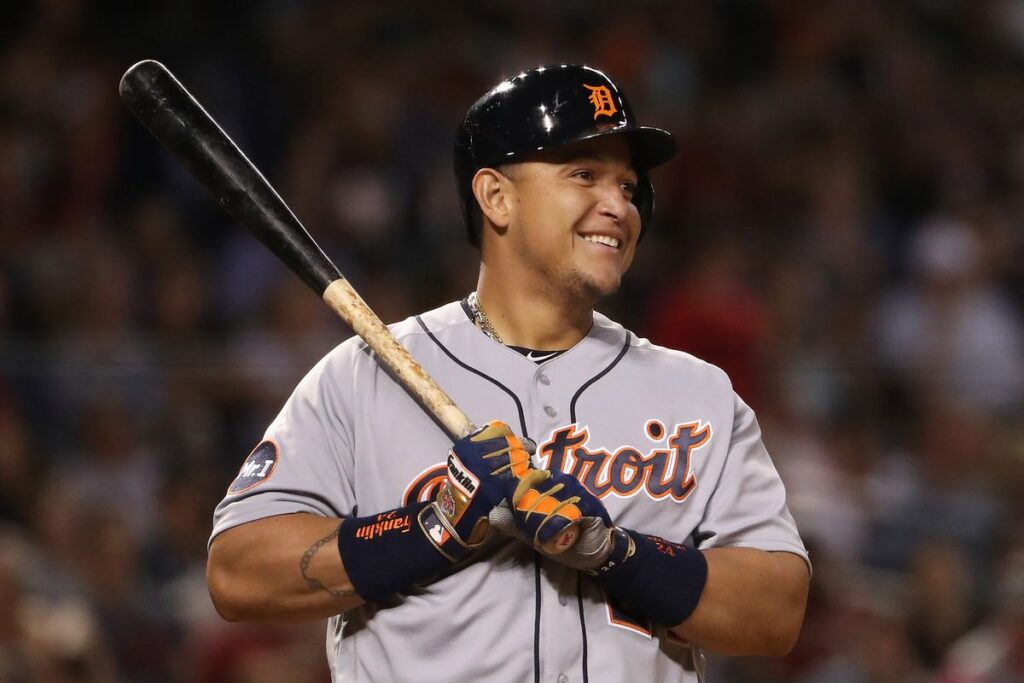 That brings us to the team that dealt their 'face of the franchise' player in January, the Cleveland Indians. Francisco Lindor, the phenom shortstop, was dealt to the New York Mets along with Carlos Carrasco for Andres Gimenez (SS), Amed Rosario (SS), Isaiah Greene (OF, #10 prospect in Mets organization) and Josh Wolf (RHP, #9 prospect in Mets organization). Cleveland will have a formidable staff with 2020 AL Cy Young award winner Shane 'Not Justin' Bieber at the top followed by 26 year old Zach Plesac and 23 year old Triston McKenzie. Jose Ramirez is a 3x Silver Slugger award winner and shows no signs of slowing down. I have a feeling this team takes a small step back this season and finishes middle of the division.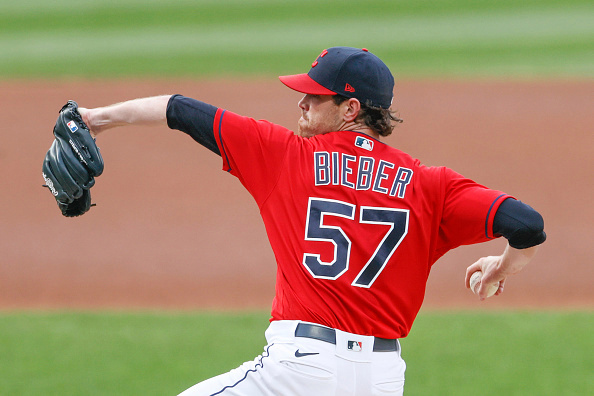 As mentioned earlier, the Minnesota Twins have won this division two years in a row. They are loaded with talent. They bring back Nelson Cruz who is a 4x Silver Slugger award winner and 6x Allstar. The 2015 league MVP, 3x Allstar and 2x Silver Slugger – Josh Donaldson will man the hot corner again this season along-side new acquisition shortstop Andrelton Simmons who is a 4x Gold Glove winner. J.A. Happ is added to a staff that already has Kenta Maeda and Jose Berrios. I see them being a threat for winning the division again this year and earning another post season bid.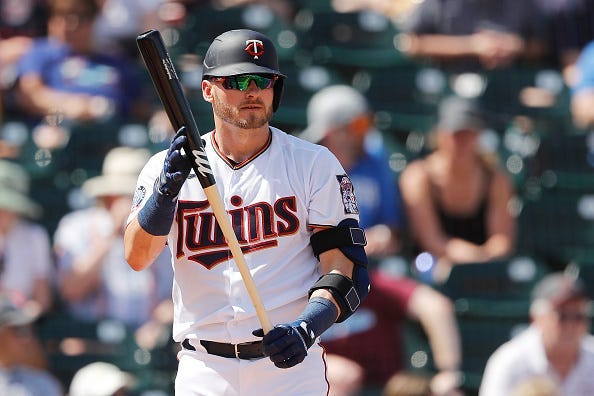 Last but certainly not least, the Chicago White Sox will WIN the division. Yeah, you read that right. Chicago has not won the AL Central since 2008 but this organization has been trending upwards for several years now and are ready to cement their position at the top. The talent is all over the field. José Abreu, Yoán Moncada and Tim Anderson make up an incredible infield. Adam Eaton signed as a free agent adds experience to an outfield that already had Luis Robert a rookie of year runner up and Eloy Jiménez – 2020 Silver Slugger. They traded for Lance Lynn to add depth to their rotation after Lucas Giolito and Dallas Keuchel. However, I believe their most impactful move was signing free agent Liam Hendriks to be their 9th inning guy. He was absolutely lights out last season for Oakland. He had a 1.78 ERA with 14 saves and 0.67 WHIP. He was filthy! This is the year the White Sox outlast Minnesota and Cleveland to take the AL Central title.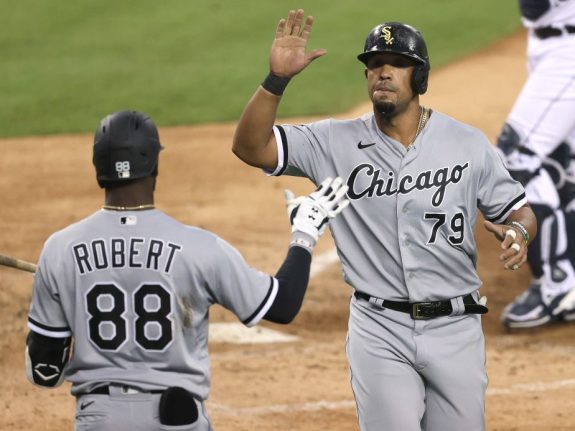 This will be a battle all year long. I think the top three teams will stay neck to neck to neck all 162 games. It will certainly be fun to watch and I can not wait to see how it plays out. Chicago on top, of course!