Interleague Battle
New York Yankees vs Atlanta Braves
It is late August and teams are starting to plant themselves right in the thick of post season positions. Now we are blessed with this two game set between two of the hottest teams in baseball. In many ways, these two teams kind of mirror one another in regards to pre season expectations and how the season has played out thus far. Atlanta and New York were a lot of people's choice to win their respected divisions and make a run in the playoffs. Both started out the season – MEH! It wasn't until after the trade deadline that these two have applied the pressure.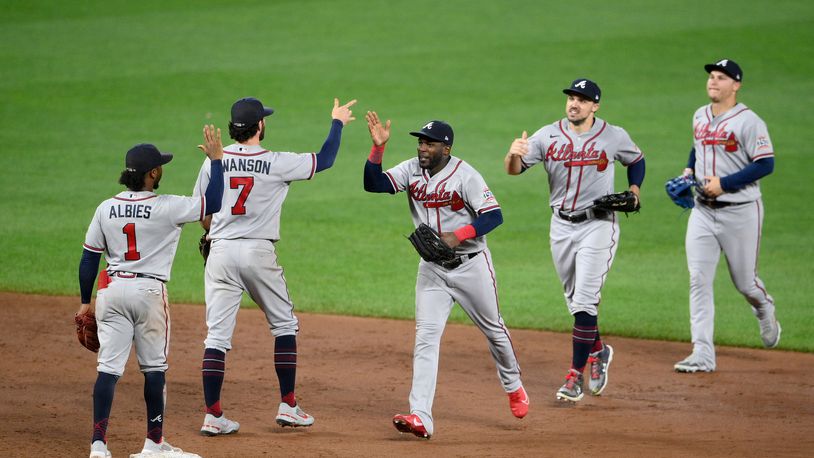 The Atlanta Braves are first place in the National League East with a 68-56 record. They are 9-1 in their last ten games. They currently have an 86.5% chance to make the playoffs and 9.4% chance to win the World Series. This team has battled through a lot. If I told you before the season started that they would be without two of their best players for majority of the season – you would've said their season was over. But you'd be wrong. Ronald Acuna Jr. tears his ACL in early July and is done for the season. Marcell Ozuna was sent away from the team in late May due to domestic violence charges and jail time. These two players made up a bulk of the teams offensive production. However, the Braves are still winning. Pitching has been keeping them in games with Charlie Morton posting a 12-4 record and Max Fried right behind him with 11-7 record. National League MVP candidate Freddie Freeman has been doing his thing with a .299 Batting Average and 27 homeruns. Chop Chop!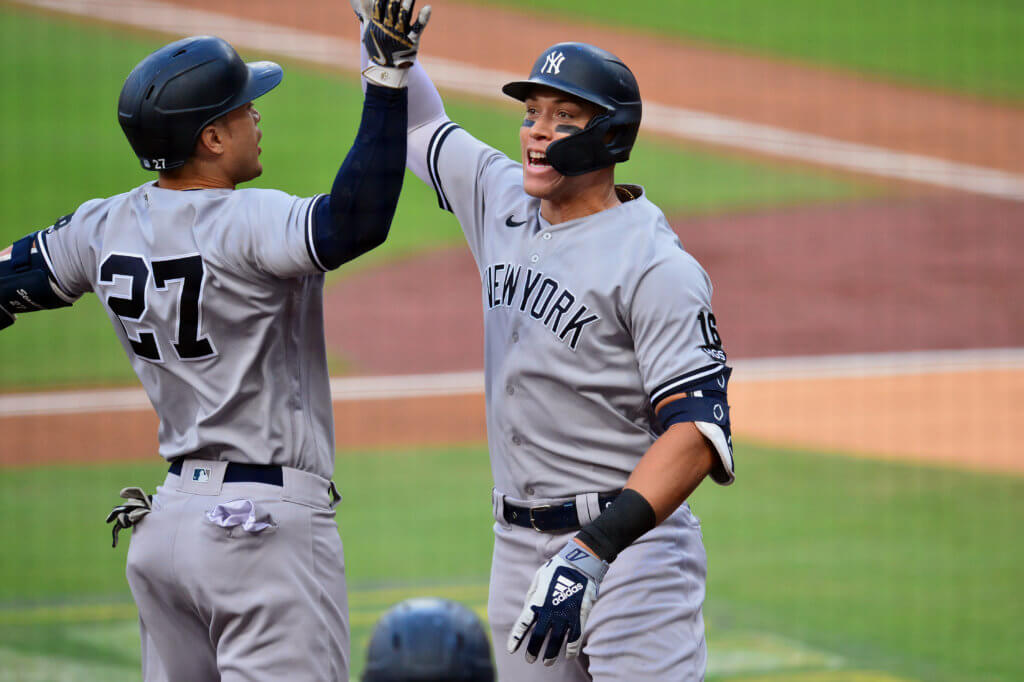 The New York Yankees are second place in the American League East with a 72-52 record. They are also 9-1 in their last ten games. They have a 76.6% chance to make the playoffs and a 3.9% chance to win the World Series. This team came into the season with really high expectations. With the Yankees it is World Series or bust every year – well it has been a bust ever since 2009. But this team could actually pull it off. Like the Braves, the Yankees started out slow. They looked down right awful. General Manager Brian Cashman made a few moves at the trade deadline and they have been dominating ever since. He brought in two key left handed bats (Gallo and Rizzo) to plug into the predominantly right handed batting order. Also, young guys stepping up and filling in for players that are on the IL. Garrett Cole seems to have forgotten about all the sticky substance nonsense and is pitching like the ace he is. Aaron Judge is still the leader of this offense and as he goes they go.
Who will stay hot? It is only two games but it is still two of the best teams playing some of the best ball going at it. Do we get pitcher duels or offensive explosions? Either way – it will be exciting. Buckle up because October baseball is right around the corner!