Aces on Display
Big Names Flexing Early
Yesterday we were treated to several dominate performances by ACES. What is an Ace? Well according to Urban Dictionary the word 'ace' has many meanings, but 'a card from card game, the main situation where Ace is used is to describe just the number "1" on a card' is how these pitchers earn the nickname. They are #1 of their staffs.
The Pinstripes have a right hander that was untouchable yesterday. Gerrit Cole went six strong innings – striking out 8, walking 1, giving up 3 hits and only a single earned run. Cole has a 2-0 record thus far with a 1.47 ERA and 0.818 WHIP. This is exactly who the Yankees thought they would get when they offered him a Nine year $324 million dollar contract two Decembers ago.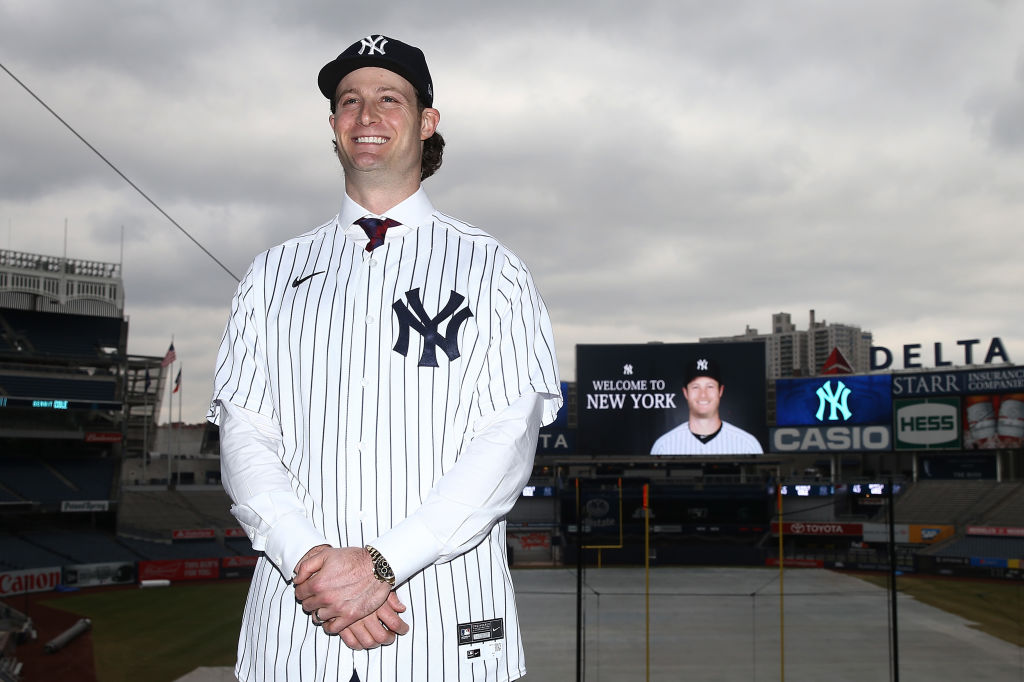 When the San Diego Padres traded for Yu Darvish they brought him in to be their STUD. Yesterday he proved them right. Darvish threw 7 solid innings with allowing 3 hits, 1 walk, 1 earned run and 6 strikeouts. He had great command of his fastball and used his breaking pitches magnificently. Darvish has a 3.06 ERA and 0.962 WHIP for 2021. Look for this pitching staff to feed off his starts and continue to compete in that deep division.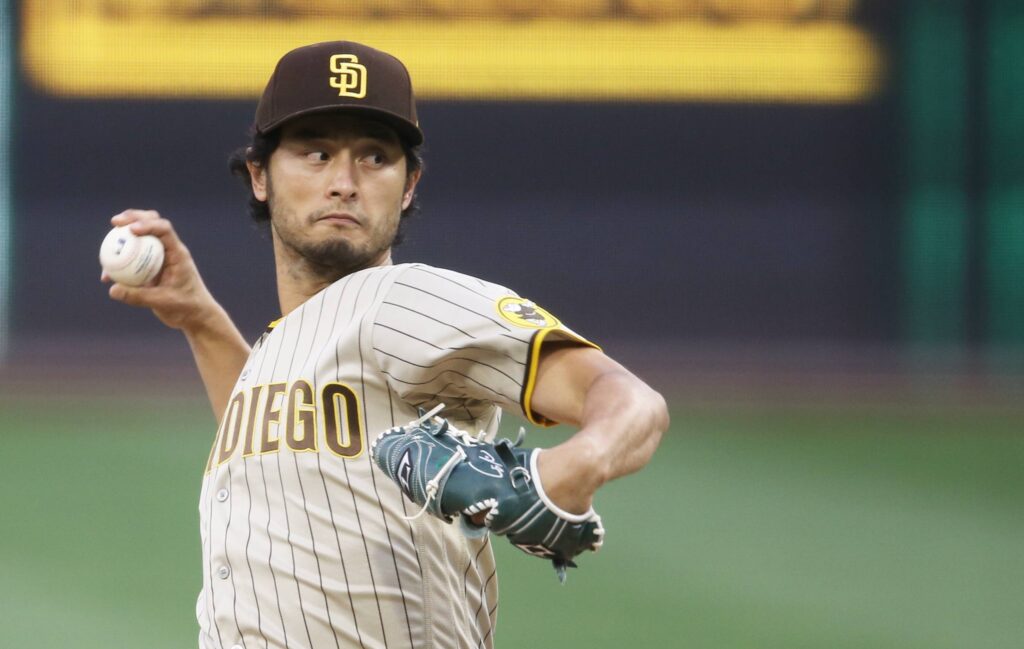 The defending American League Champions run out their work horse yesterday to blank the Texas Rangers. Tyler Glasnow pitched 7 and 2/3 innings allowing 2 hits, 1 walk, 0 earned runs and striking out 14 mother f'n hitters. That is straight dealing kid. Glasnow had every pitch working and did whatever he wanted at any count. He now carries a 1-0 record with a hell of a low ERA of 0.46 and 0.508 WHIP. Could he grab the AL Cy Young this season? If he stays on this pace – hard not to give it to him!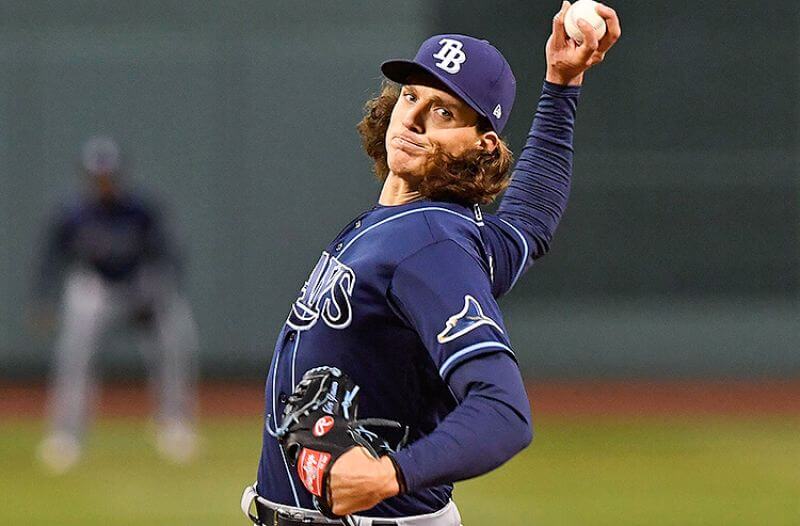 It is still early in the season! Let's hope all these great arms stay healthy and we continue to see dominate outings each week. Love seeing a pitcher locked in and showing emotion coming off the mound after striking out the side. Bring on more of that shit!