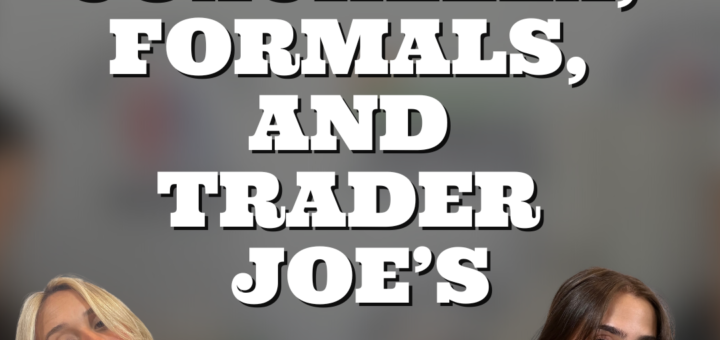 Listen to us rant about Coachella outfits, wanting to be rave girls, and our obsession with Trader Joe's!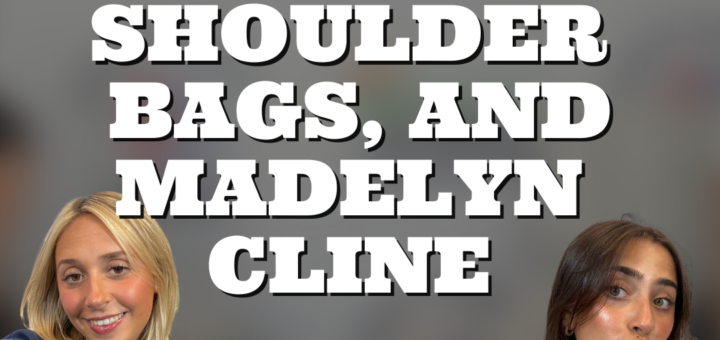 Chit chat with us about the drunk scale at social events, why the younger generation is cooler than us, and nonsense as always.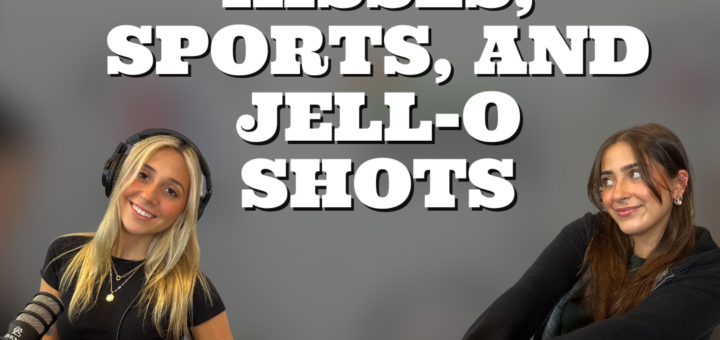 hat with us about embarrassing first kiss stories, boyfriend types on paper, and nonsense as usual.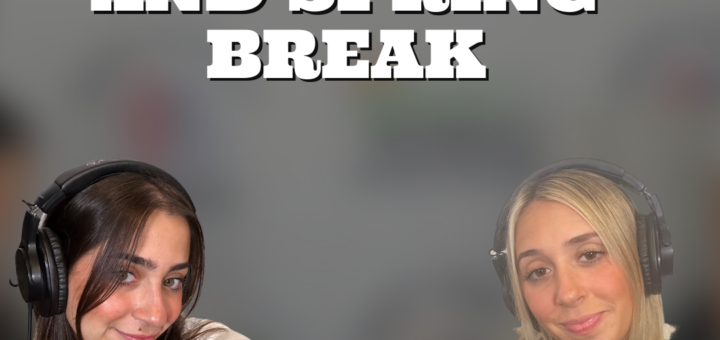 et deep into social media drama and spring break fails with us. Talking relatable nonsense as per usual!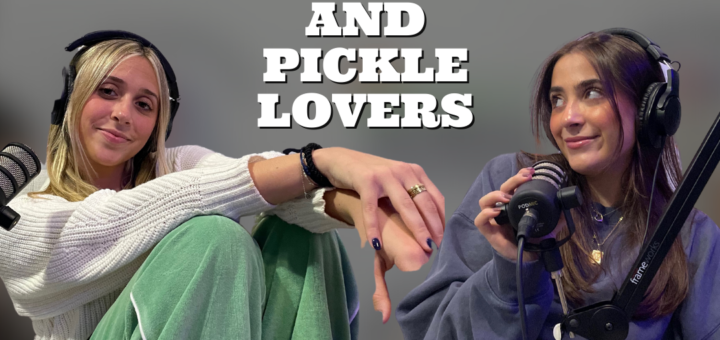 Talking about horrific birthdays, huge red flags, and obviously Bachelor Nation. Tune in to laugh about relatable nonsense with the Mollys.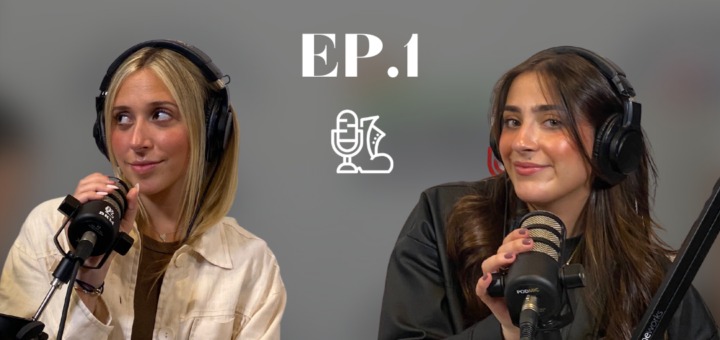 Podcast by: Molly & Molly Welcome to Play on Molly! This season will talk about college, lifestyle, and funny stories. Tune in every Tuesday…you won't want to miss!