5 Best Things to do with Kids in New Orleans this Summer
The top spots for families in the NOLA.
My Summer Guide is here to help you with the best things to do in New Orleans that are family friendly, All of these are tested and approved, ranging from ages 0-13+. Make sure you're following BOOTKREWEMEDIA on all platforms cool deals, and giveaways—all summer long.
NOTE: IT IS HOT! STAY HYDRATED!
COOL ZOO at Audubon Zoo.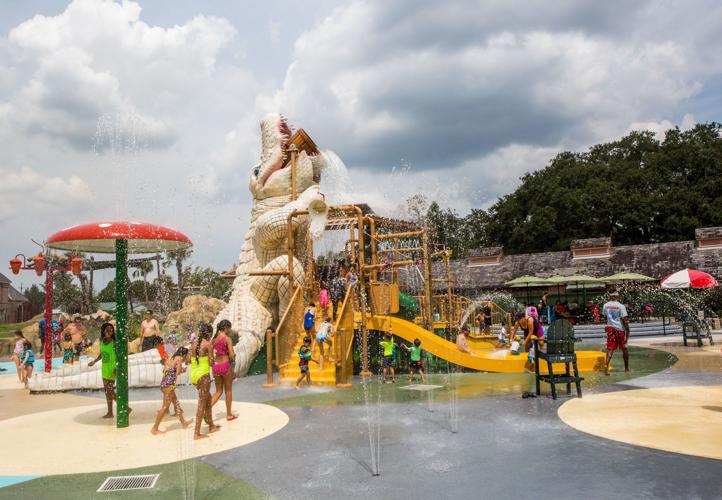 The Cool Zoo is amazing! It's the perfect place to let the kids cool off and have a great time. Parents your going to want to wear your swimsuit as well. Highlights include jumping water spouts (careful walking around with your phone), a huge alligator water slide, a spider monkey soaker, and my favorite part the lazy river. Safety vest are free to use for adults and kids. I recommend you get a locker upon arrival Small:$4 and Large:$8 for 24 hours. The ground is HOT please wear swim shoes or crocs, also bring your own towels. Downside: Cool zoo is a separate attraction so you will have to pay for Audubon Zoo admission plus purchase Cool Zoo tickets.
COOL ZOO ADMISSION: $12/NON-MEMBERS, $10/MEMBERS (IN ADDITION TO AUDUBON ZOO ADMISSION PRICE)
AUDUBON ZOO ADMISSION: ADULT: $29.95 (PLUS SALES TAX) CHILD: $24.95 (PLUS SALES TAX)
Try to avoid days where it looks like it's going to rain. Any lighting they will close the park, however they do offer rain checks. Food is expense and not that great eat before or after if you are smart.
Find more info about Cool Zoo here > https://audubonnatureinstitute.org/
2. LUV 2 PLAY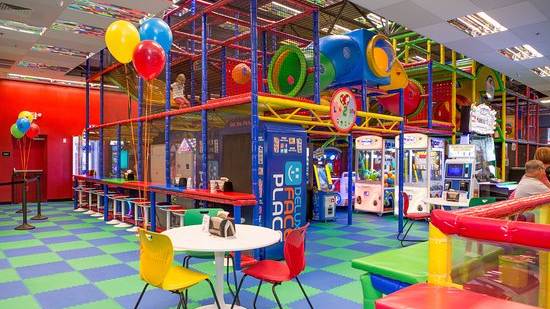 Luv 2 Play is an indoor playground and arcade for children usually 0-13. Kids absolutely love this place. Its a small indoor area packed with fun things for the kids. This play center has a toddler area, separate baby area, arcade games as well as a 2 level main playground structure. The main playground has slides, soft play swinging and climbing obstacles. The pizza is delicious, they also have other food items like mini corndogs, french fries, nachos and chicken tenders. Parents this place is not for the weak. Lots of Screaming and crying kids, if you get headaches easily you might want to sit this one out. Parents get in free with the purchase of a kid ticket. Both parents and kids will need to have on socks (does not need to be non-slip).
MON-THUR: $13.95
FRI-SUN $15.95
Find more info about LUZ 2 PLAY HERE > https://luv2play.com/metairie/
3. Carousel Gardens Amusement Park/ StortyLand at CITY PARK
Oldie but goodie and the kids will have a good time. There are 17 fun rides listed at the park but a lot of them were closed. We did enjoy the tilt-a-whirl, bumper cars, lady bug roller coaster, carousel, and the train! Storyland is included, you can climb aboard Captain Hook's pirate ship, follow Pinocchio into the mouth of a whale or climb up Jack & Jill's Hill in City Park's Storyland. A lot of things were out dated but still fun. Make sure to grab a SnoBall. Price of admission was $20 for adults and kids. No cash is accepted.
Find more info about City Park here > https://neworleanscitypark.org/visit-city-park/carousel-gardens-amusement-park/
4. TRAMPOLINE PARK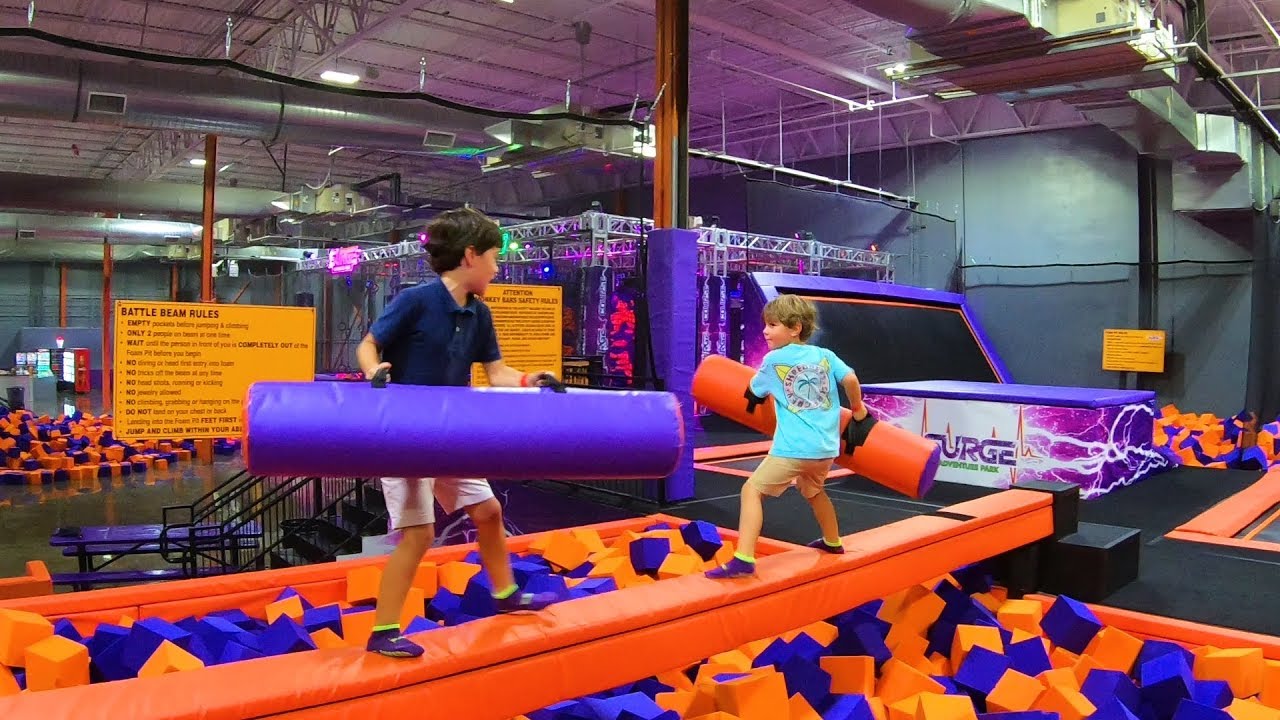 We have a few different trampoline parks in NOLA. Surge, Defy (which is now skyzone), SkyZone and Airborne. They are all very similar and include the basics, Kid Zone, Open Jump, Full Cort Basketball, Dodge ball, Huge Slide and Obstacle Course. Trampoline parks are the perfect place for the kids can let out all that great kid energy. WiFi is usually available and massage chars for parents who can't or do not want to jump. Jumping is a whole body workout plus cardio, be prepared to be sore the next day. You will need non slip socks for everyone jumping. Summer passes are available.
Find out more about Trampoline parks here > https://www.skyzone.com/neworleans
5. Louisiana Children's Museum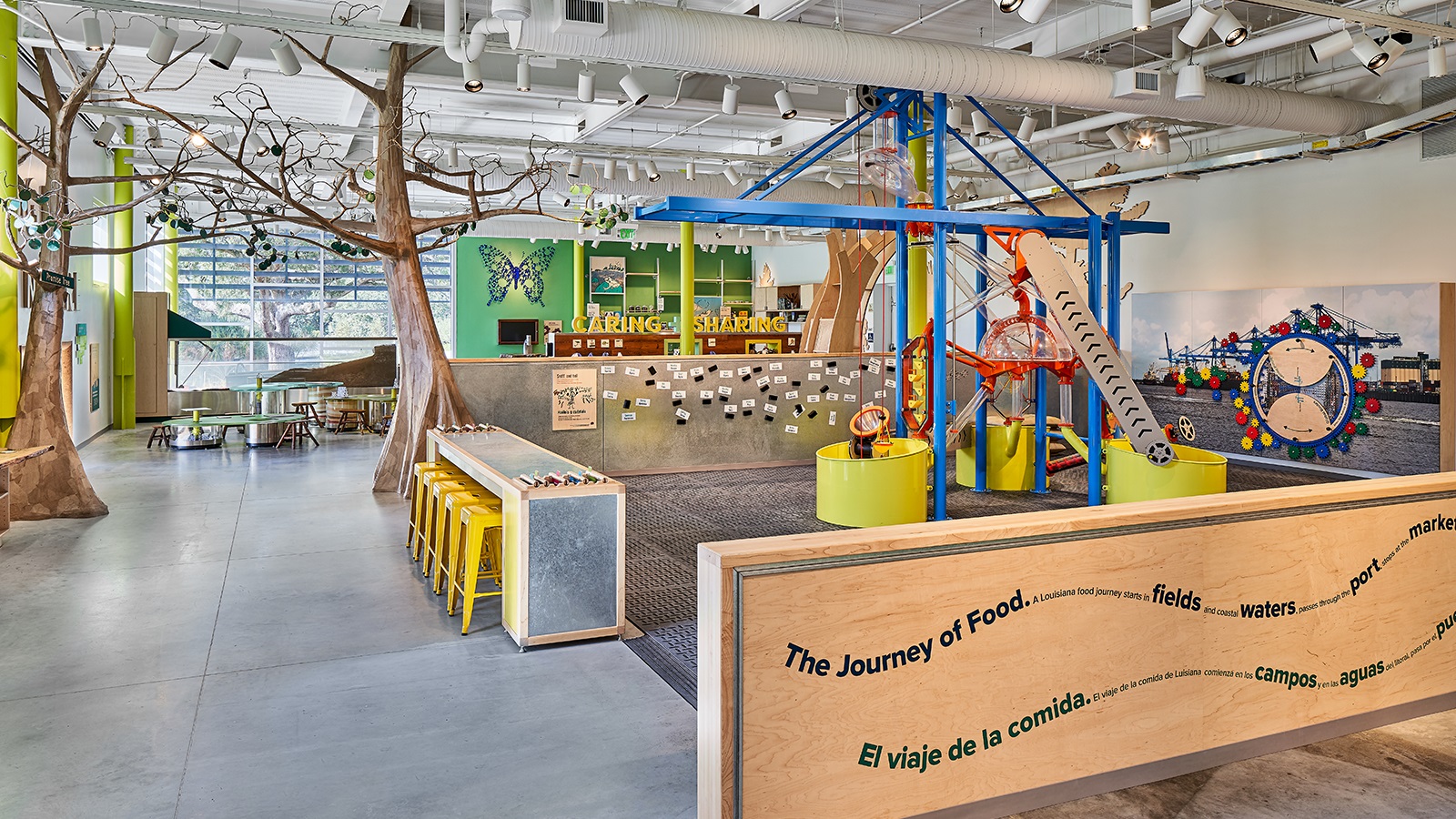 Okay, hear me out, I know its more on the educational side but there is major fun to be had. This museum is jam-packed with all sorts of kids activities that'll keep the lil' ones entertained for hours. So what is there to do here? Fun activities including playgrounds, green spaces, and a wetland lagoon. Unlock core memories with your kids as you play in the food space, where kids can shop for veggies, weigh and count fruit, and "cook" in a Creole kitchen. $18 for Kids and Adults.
Find out more about The Children's Museum here > https://lcm.org/