Saints OTA's Week 2 Recap
It's Tuesday so that means the Saints were back in action. Today was jam packed we got Demario Davis, Jameis Winston and some lighting in attendance today. With lighting detected in the area the saints were forced to practice indoors. Indoors or outdoors today was jam packed with content.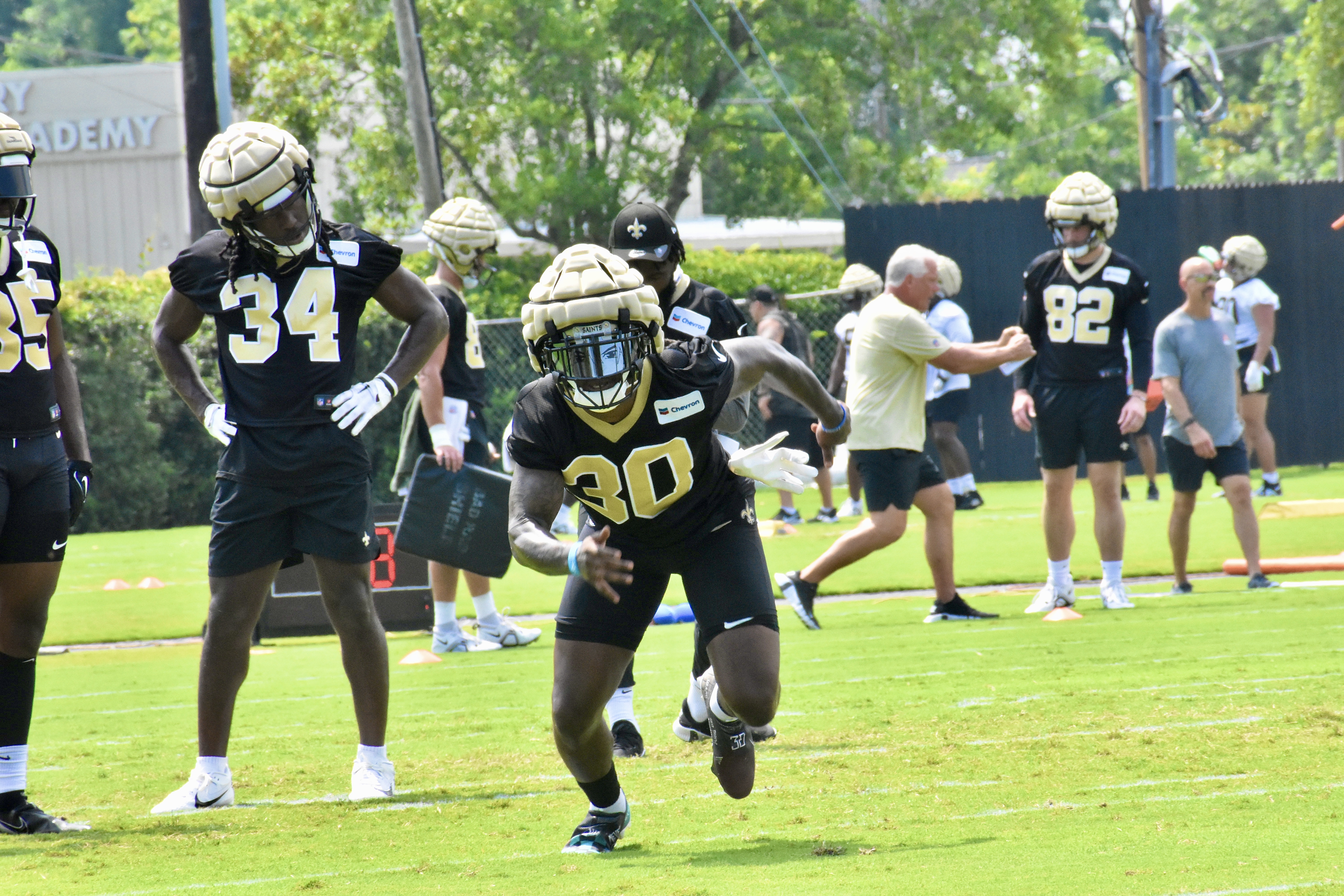 Lots of big names still missing from OTA's but the Saints had a huge turn out. Head coach Dennis Allen and Jameis Winston both spoke on former Raiders head coach Jon Gruden. If you remember Gruden attended several practices last week with the saints and visited with the offensive coaches and quarterbacks. Head coach Dennis Allen said "we felt like bringing him in, having a chance to sit down and visit with him as an offensive staff, with the quarterbacks and just getting some new thoughts and ideas of things we might be able to implement. I would say this, I would say, offensively for a long time that I've been here, we've been pretty effective. So, I don't see us putting in a whole new offense or doing something dramatic. But if there's a few ideas that we could take from that, we felt like that would be beneficial." Check out his full interview here:
Jameis Winston didnt get to deep when asked about Gruden. Winston just wants to be better and soak up any information from anyone giving it. "I just think anytime you get one of the greatest minds in NFL history to come in and spend some time with you, you just soak up everything that you can possibly soak up. I just think his presence and his approach to the game is something I really took in." Check out his full interview here:
Got a chance to see Trevor Penning today. He's still recovering from Lisfranc surgery, but you can tell he wants to be out there. Penning was seen mimicking his teammates running drills.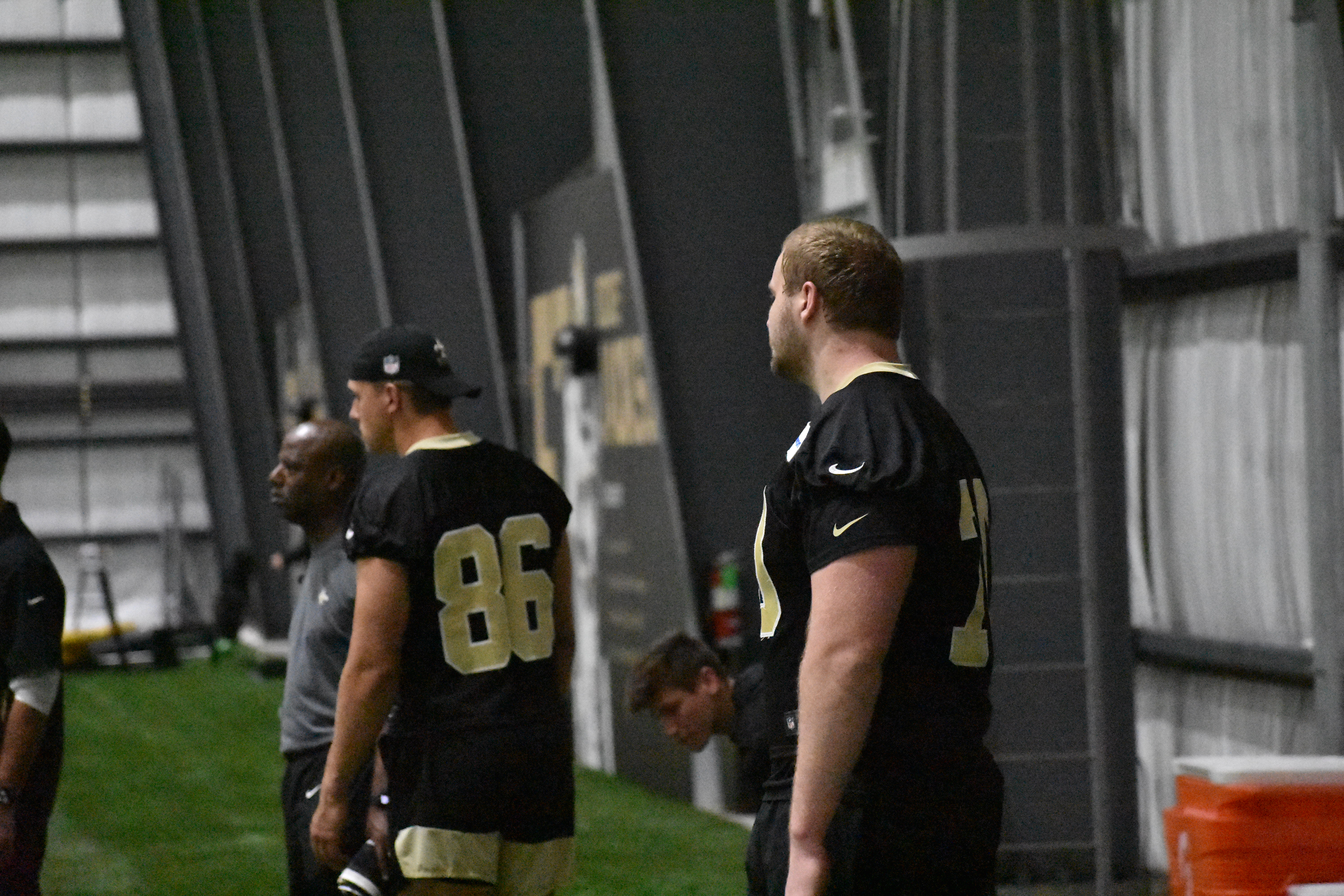 I should point out that participation isn't mandatory until the minicamp scheduled for June 13-15, at which point the team will break for the summer until training camp begins in late July. Catch all this weeks highlights and press conferences over at Boot Krewe Media's Youtube page.