Rolling Dyson
As a first-year credentialed media member covering the Pelicans, there's a lot of things I didn't know. My first game covering the team in the Smoothie King Center, I was wandering around like a lost puppy. I didn't know where to go, where to sit, what time Coach Willie Green spoke to the media, who could ask questions, why ask questions, etc. I shook my head when other members of the media who attempted to pass the microphone to me. I profess that I was nervous, while my heartbeat increased rapidly.
Nerves are good. I learned how to overcome them. It's not that I was unprepared. I have a degree in communications from UL Lafayette. I've worked in tech consulting for the last 5 years. I've led calls with Fortune 500 companies.
"Why would talking to athletes be any different? They're people, right?"
My thoughts exactly. I've been a professional with different forms of interviewing for my entire career. This shouldn't be any different… just like Dyson Daniels.
Think about it; the Pelicans' first round draft pick in 2022 has been playing professional basketball since 2019 in Australia. He made his debut for the Australian National Team in 2021 at the tender age of 17. Currently, 19, he's figuring out the NBA.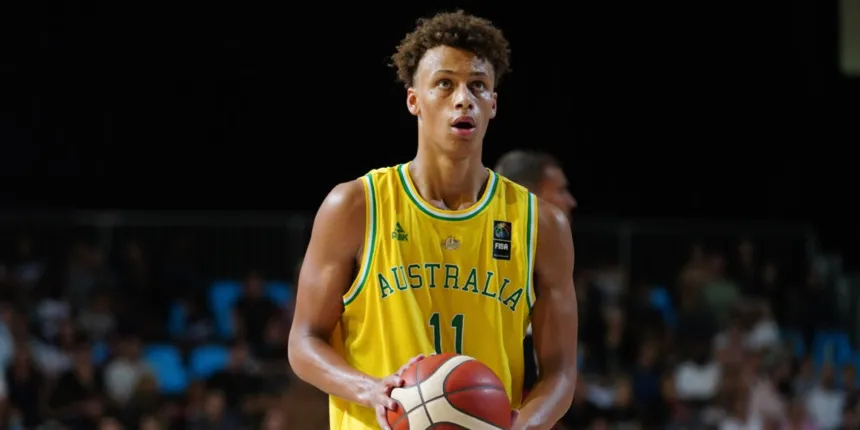 Sure, the nuances of the NBA isn't as simple as Twitter refs make it seem, but the basket is still 10 feet high and 18 inches wide, and Dyson can hoop.
Admittedly, I was not on the Dyson Daniels draft train like co-contributor for Boot Krewe Media, Shamit Dua. I knew he could play, and the Pelicans could use him, but his pre-draft inability to shoot from 3 concerned me. The 6'7 guard with a 6'10 wingspan has slowly, but surely, made me reconsider my reservations for him.
Daniel's ability to guard multiple positions has allowed him to get more minutes as the season continues. Because of injuries, Dyson has been able capitalize on the extra minutes allotted to him. He allows the Pelicans' defense to be fluid while switching. The other night against the Thunder, Shai Gilgeious-Alexander got a screen that switched from Herb Jones, to Dyson. [inserts spider-man meme].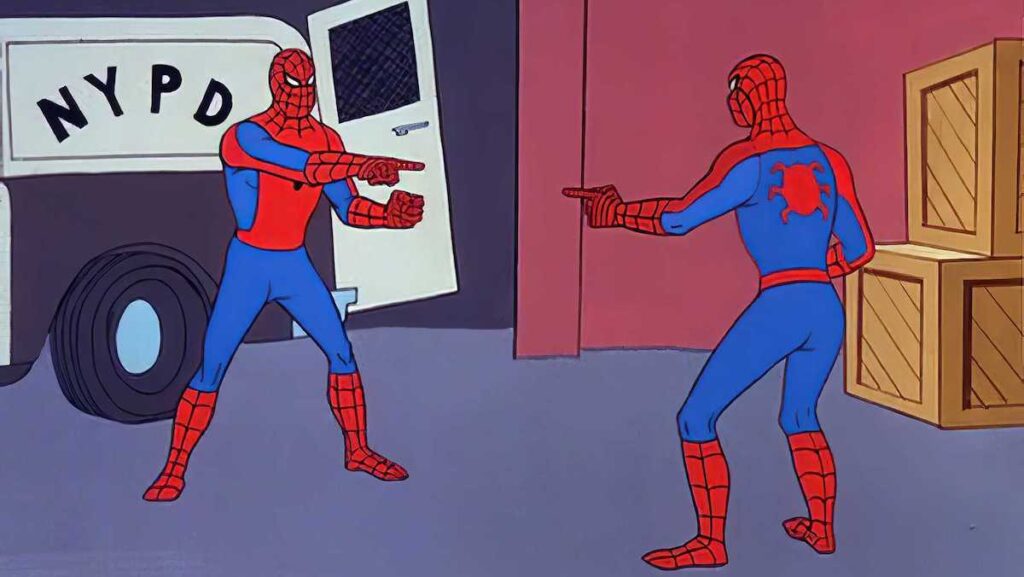 One thing about the Aussie that surprised me, outside of his extensive Louis Vuitton carrying bag(s) & pregame outfits, is his ability to shoot. He's shooting 40% from 3. Although, he's only – on average – attempting 1 three per game, shooting 40% on a team that already has Zion Williamson, Brandon Ingram, CJ McCollum & Jonas Valančiūnas pays huge dividends.
He's also a really good rebounder. I know. I know. The Lakers game. He got a rebound. Got fouled. Missed the game clinching free throw. Like I said in the beginning, we all get nervous. Shit happens.
That's the chance you take on a 19 year-old rookie. You win some, you lose some. Just like rolling dice – it's good to hit on number 11 on the first role.