Foster Relationships
Relationships. By definition is the state of being related or the relation connecting of binding participants, according to Merriam-Webster. I believe relationships are a vital part of life. There are 7.8 Billion people on the earth. There's no reason God, Allah or whomever you believe in thought we should be alone on this planet.
People have relationships between family, friends, spouses, partners – etc. When cultivating a relationship, most start with some type of commonality or interest. Sometimes, these commonalities can align and connect others to follow dreams or make money or even do both.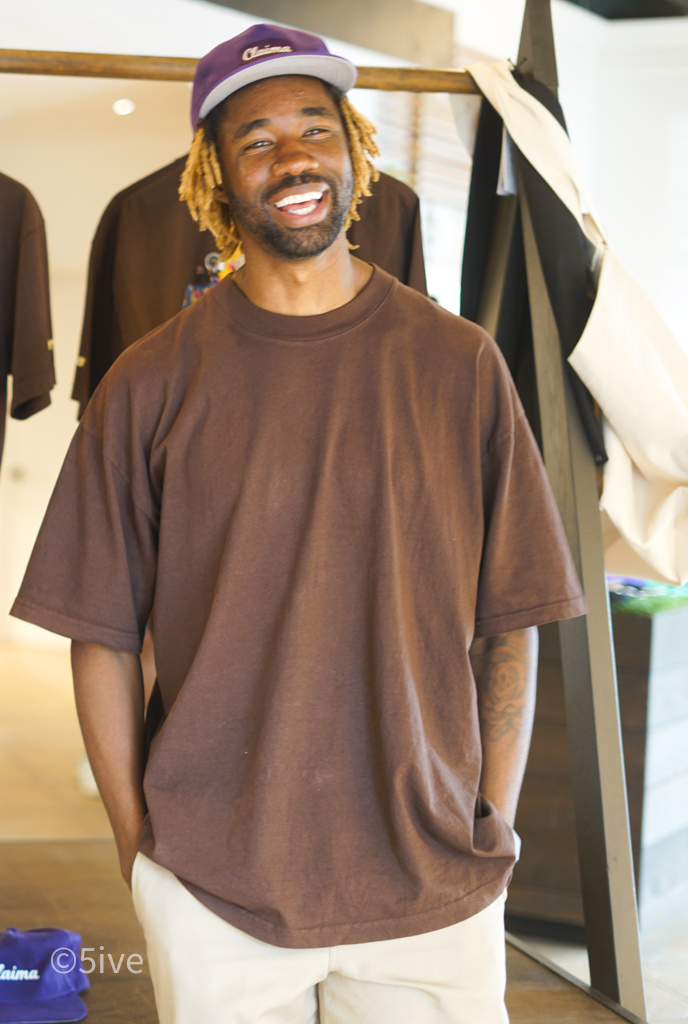 Yesterday, I was able to visit Foster. Foster is a high-end casual wear boutique located in Metairie. Outside of my normal browse to shop, there was a specific reason for going…Bimma. Bimma Williams, host of the Claima Stories podcast, was there as a meet and greet. He has interviewed guests like New Orleans Pelicans' guard – CJ McCollum, musical artist – Tyler, the creator, designer – Aleali May and a plethora of others. He has previous connections with Sacony – Adidas – Nike – Converse and he's a native Louisianan with a bachelors from LSU.
I was able converse (no pun intended) with Bimma about his journey before creating Claima and was given some tips on podcasting as well as a free bag and hat. "Just go for it. Don't waste your time overthinking it." Truer words couldn't have been said. He will be hosting a live podcast today at Hotel Saint Vincent at 7pm as a part of Claima's Storytellas Tour as Essence Fest is beginning.
The connection between Foster and Claima was not by accident. Jonathan Humphrey Jr., mostly known as Jon (or Jon Jon according to Bimma) is the owner/creative director of Foster's in-house brand, Beignet Boys: a deep fried enjoyment of culture, sports and streetwear. Jon's casual demeanor should not be confused with the subtle, yet meticulous brand he has crafted.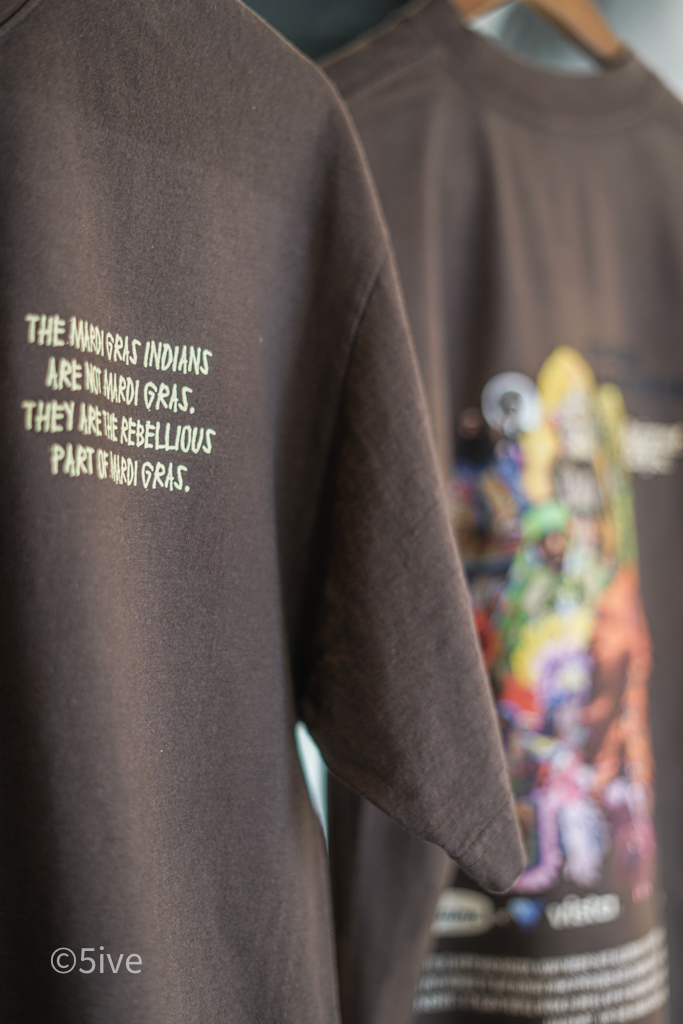 Jon was able to create a t-shirt, which he gave out for free to the first 150 people to visit Foster, in collaboration with Vista Print and Claima. The shirt commemorated the Mardi Gras Indians. The Mardi Gras Indians Are Not Mardi Gras. They Are The Rebellious Part of Mardi Gras was located on the front left chest of the shirt with images of Black Masked Indians plastered on the back.
Beignet Boys and Claima's connection speaks to a deeper sentiment as Essence Festival starts; Relationships are vital, more specifically for Black People. We have to stay connected and build a self-sustaining community for ourselves. If we don't, who will.