The Perfect Ten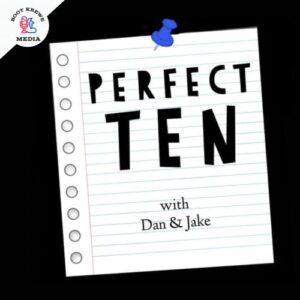 Welcome to The Perfect Ten podcast, where hosts Daniel Dees & Jacob Erdey rank anything and everything. From holiday candies, to drunk snacks, to 80's pop music, and everything in between. You name it and we'll rank it. It's the best podcast you never even knew you needed.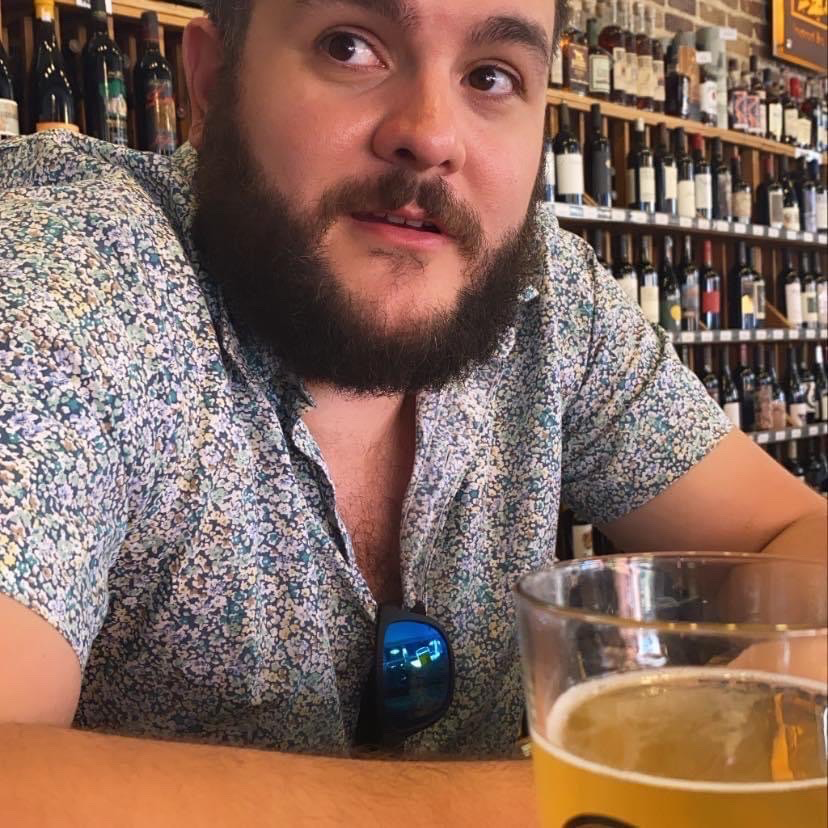 • Husband of 1, father of 2.
• Trivia GOAT of Hammond, Louisiana
• I rank anything and everything so you don't have to. My co-host would have you believe that he has the rankings you love, but after listening to a few episodes, you'll find that to be inherently false.
Top 10 Things You'll Love About Me
10 Won't steal from you
09 Will most likely let you borrow $5
08 Titanic enthusiast (the movie, not the
tragedy)
07 Hot wing connoisseur
06 "Family Comes First" kinda guy
05 Quotes all the best movies
04 Best takes when it comes to food
03 "World's Most Handsome Man" according to his grandmother
02 Pop culture reference machine
01 Best Top 10 rankings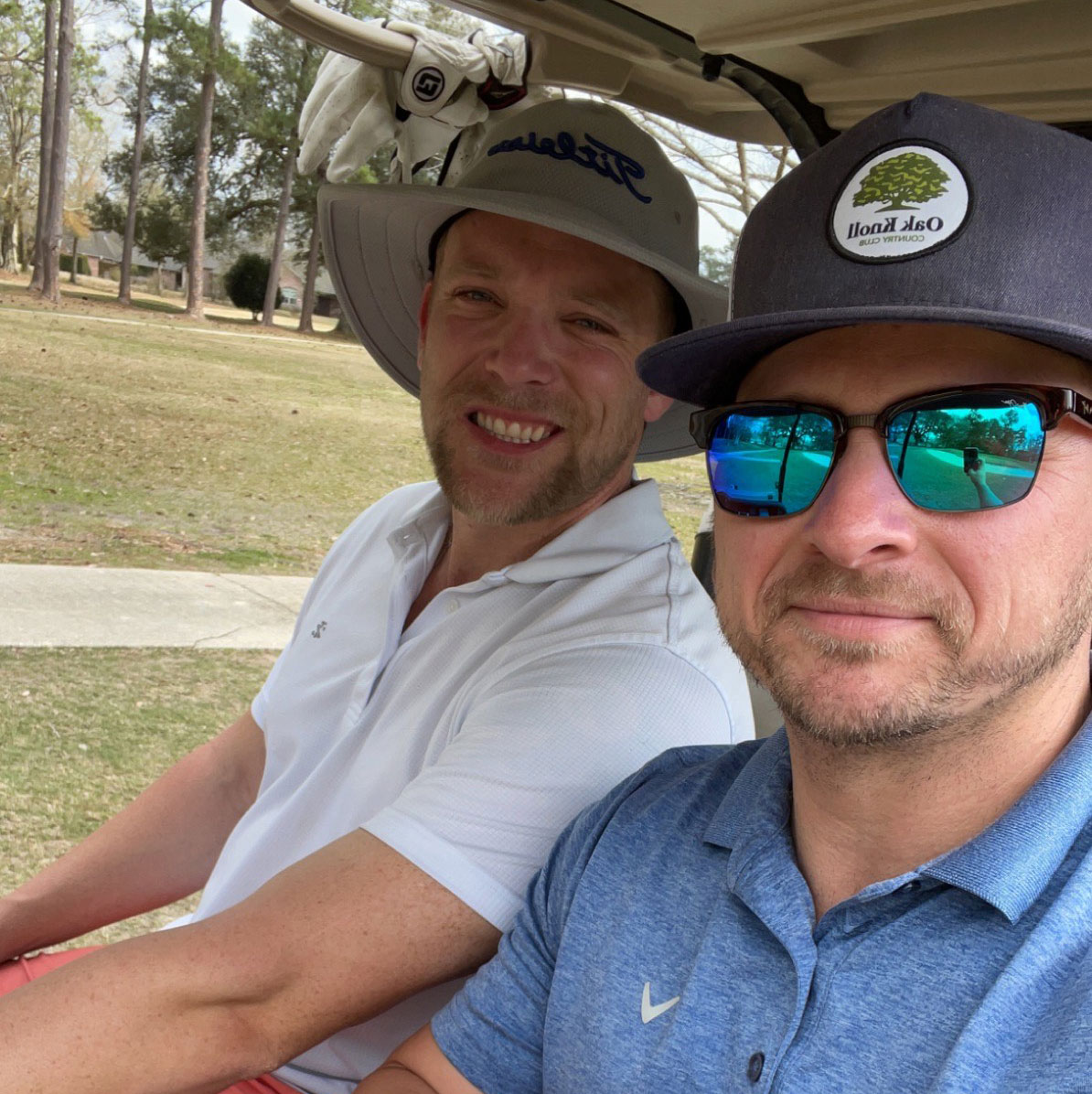 Custom cabinet builder from Hammond, La. Most famous for running for Mayor of Hammond at age 25. The resident "boat guy". Brings you the perspective from a single 30-something. Claims to be the smarter cohost but always sounds like a complete doofus. Will most likely have your favorite picks and least favorite picks at different times in the same episode.