Join me as I move forward with my NFL Predictions for the 2021 season! Next up…. the AFC West!

You know what time it is! It's time to break down the Texans, Jaguars, Colts and Titans!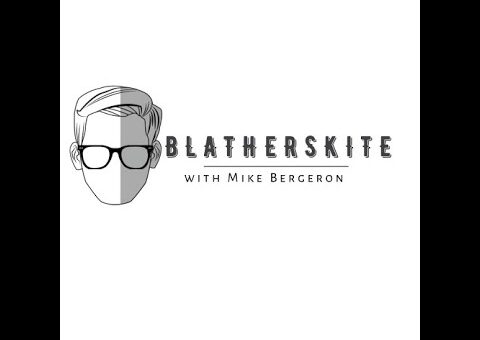 Join me, as I continue to break down my NFL Predictions. Next up…. the AFC North!