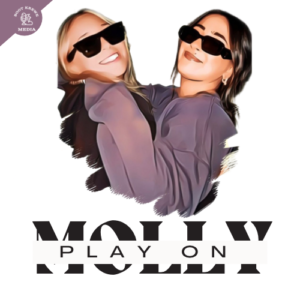 Play on Molly is a fun, relatable, and light hearted podcast dedicated to embarrassing ourselves and sharing funny stories. Molly and Molly are best friends at Tulane University and share a passion for the entertainment industry. Join the chaos every Tuesday night!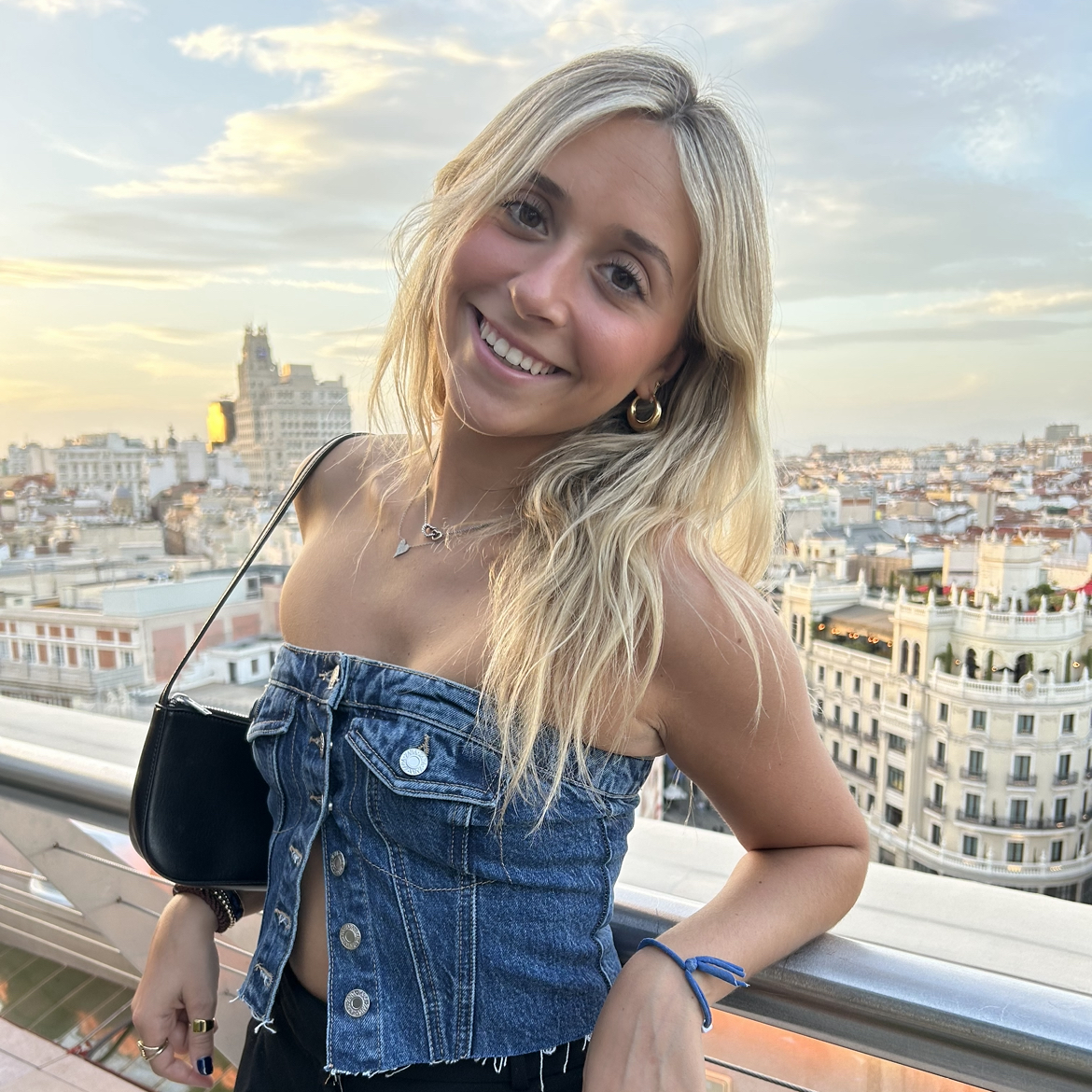 Molly Phillips is co-anchor of the Play on Molly podcast. Molly lives outside of Philadelphia, but has been studying in New Orleans for the last 3 years at Tulane University. She is extremely passionate about the sports and entertainment industry and looks forward to hopefully working in it one day. She takes pride in her outgoing personality and loves being with her friends and making them laugh!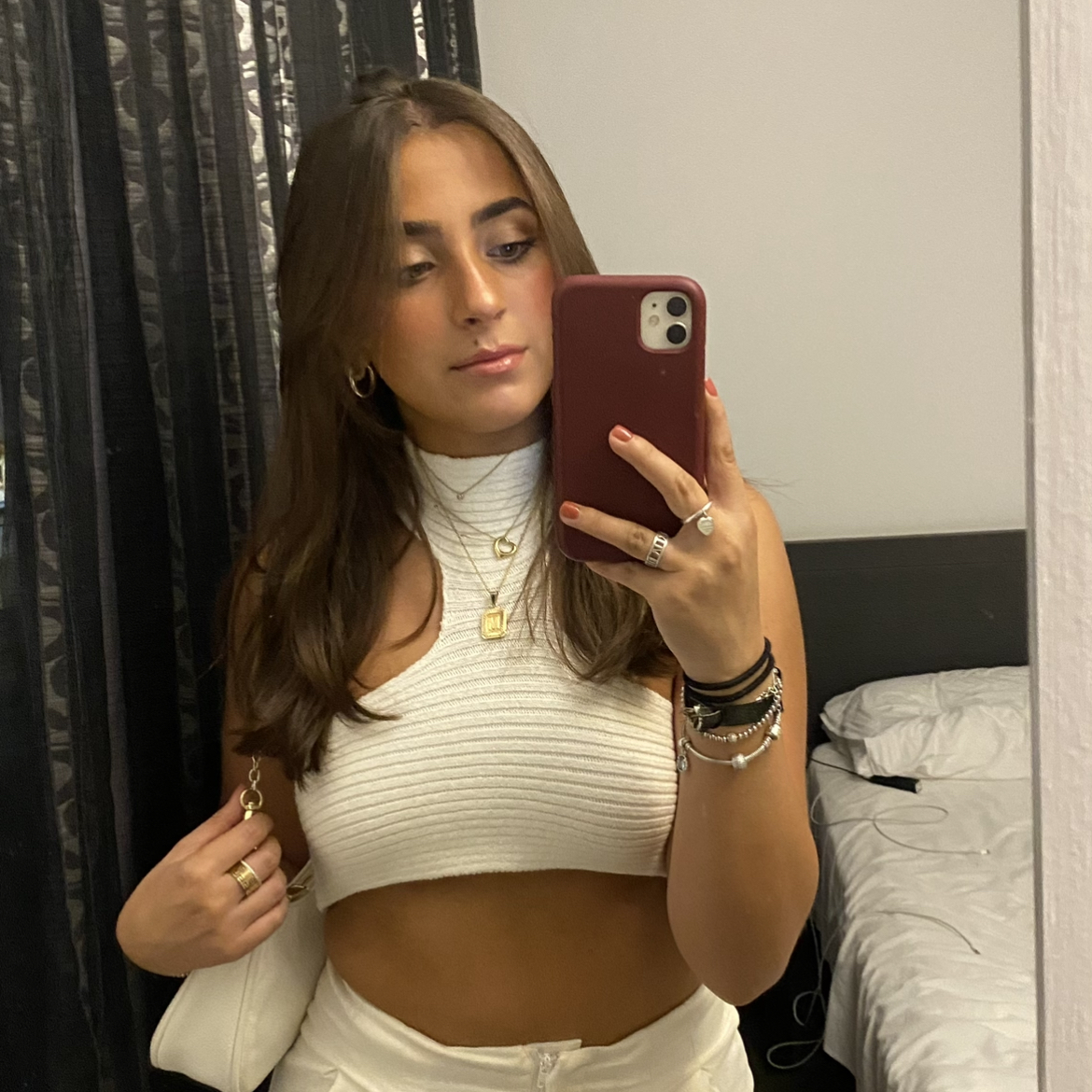 Molly Ginsberg is Co-Anchor of the Play on Molly podcast. Molly was born and raised in New York and attends Tulane University down in New Orleans. She is passionate about the music and entertainment industry and loves going out with friends. She aspires to get into entertainment!