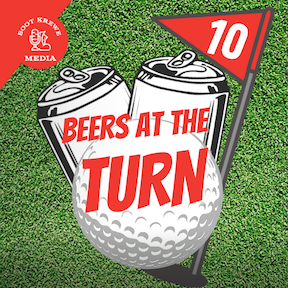 Golf Podcast? We got you covered! Welcome to Beers At The Turn!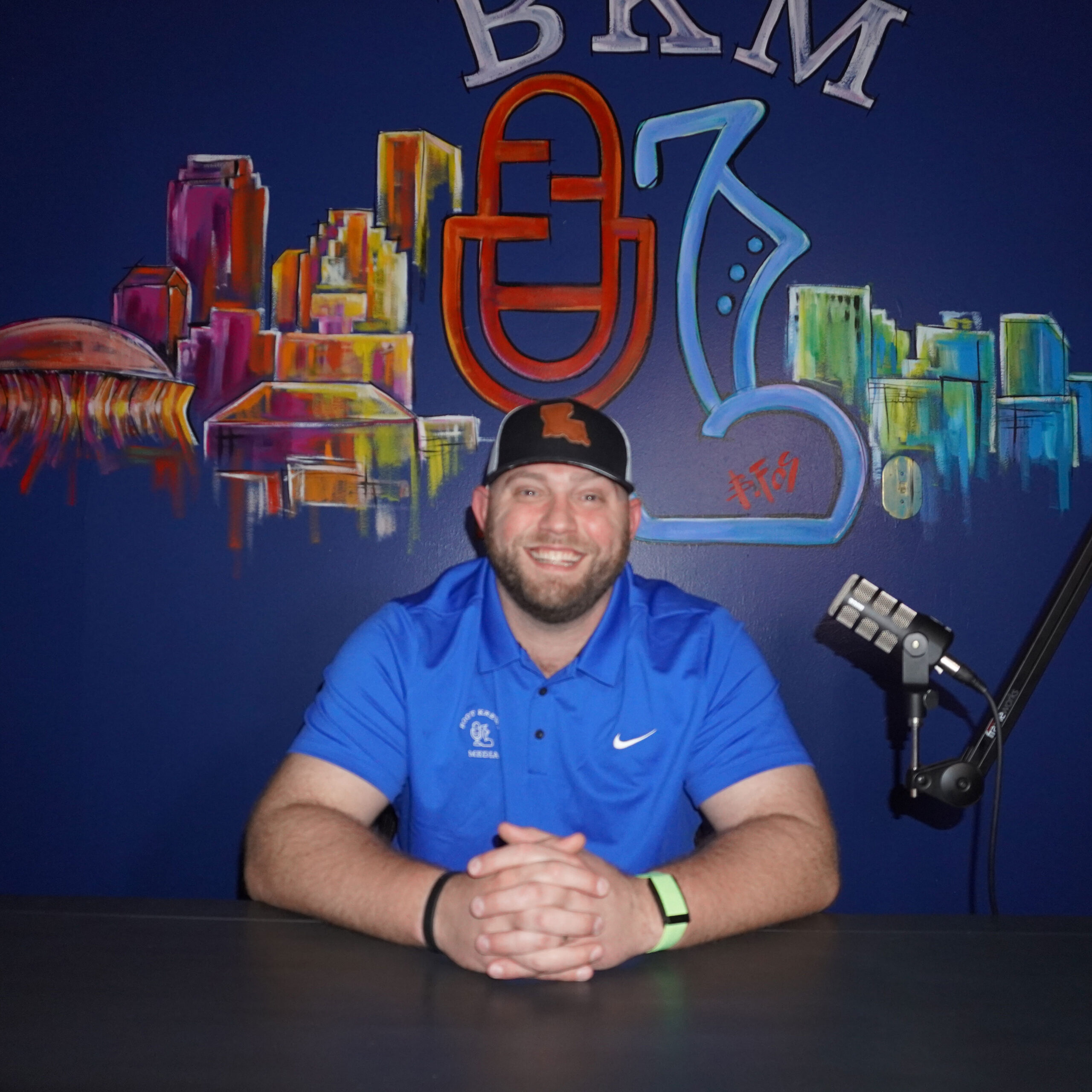 Jacob was born and raised in New Orleans, LA. He attended De La Salle High School where he was a below average athlete in Basketball and Baseball, and a terrible football player. After a failed athletic career, Jacob picked up golf because it was the only sport you could play drunk and still be good. He is currently a 7 handicap, hits bombs off the tee, and can't putt to save his life. Fun fact about Jake is that he is a father of two little humans and can't eat sugar (Diabetes).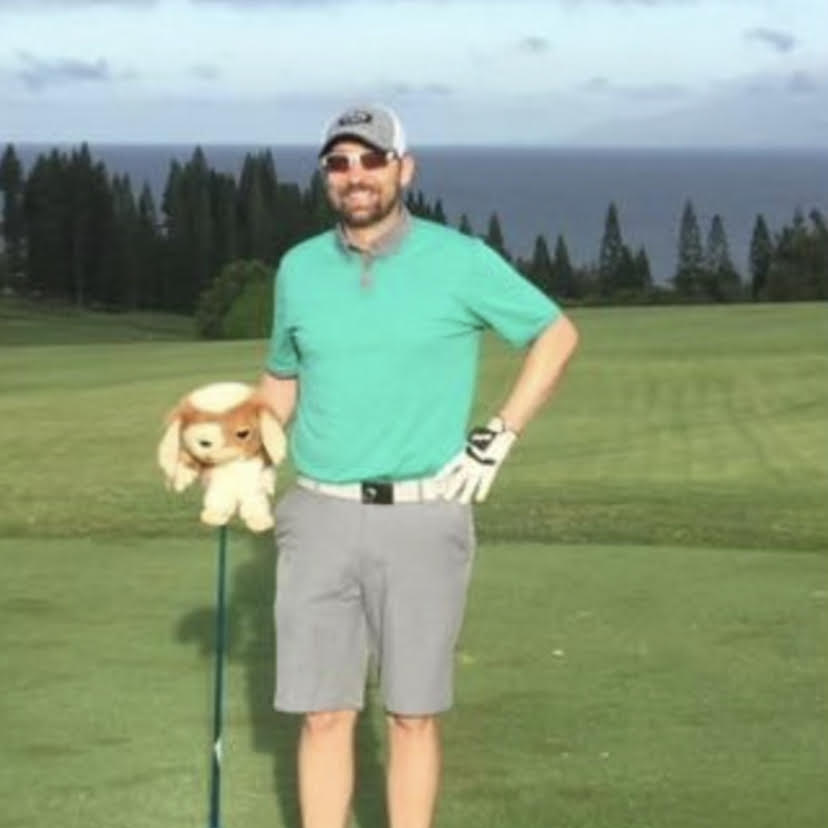 Growing up in St. Bernard parish, golf wasn't a very popular sport. My uncle, who was an excellent golfer, took me under his wing and introduced me to this glorious game. My first time on a golf course was on the practice green for my first putting lesson. After rolling a few putts, I was instantly hooked. I've dedicated my career and my life to the game because of the passion I feel every time I hold a club. I started my career in golf retail sales eventually mastering club repair, club fitting, and teaching. I am now an assistant golf pro at a local country club. My view and attitude for the game comes from a very humble viewpoint. This is the game that anyone can play and enjoy.