Saints Should Go Defensive Line In The First Round
After listening to @chris-rosvoglou podcast on why the saints should draft a defensive linemen in the first round it got me thinking. The addition of a dominant defensive lineman can certainly improve the New Orleans Saints' chances of becoming Super Bowl contenders, but it's worth noting that the team has made significant upgrades to their offense as well. The Saints recently traded for quarterback Derek Carr, and his presence solidifies an already impressive offensive unit. With weapons like Chris Olave, Alvin Kamara (even thought he could be facing suspension), Michael Thomas, Jamaal Williams and Carr as QB, the Saints have the potential to put up big numbers and outscore opponents.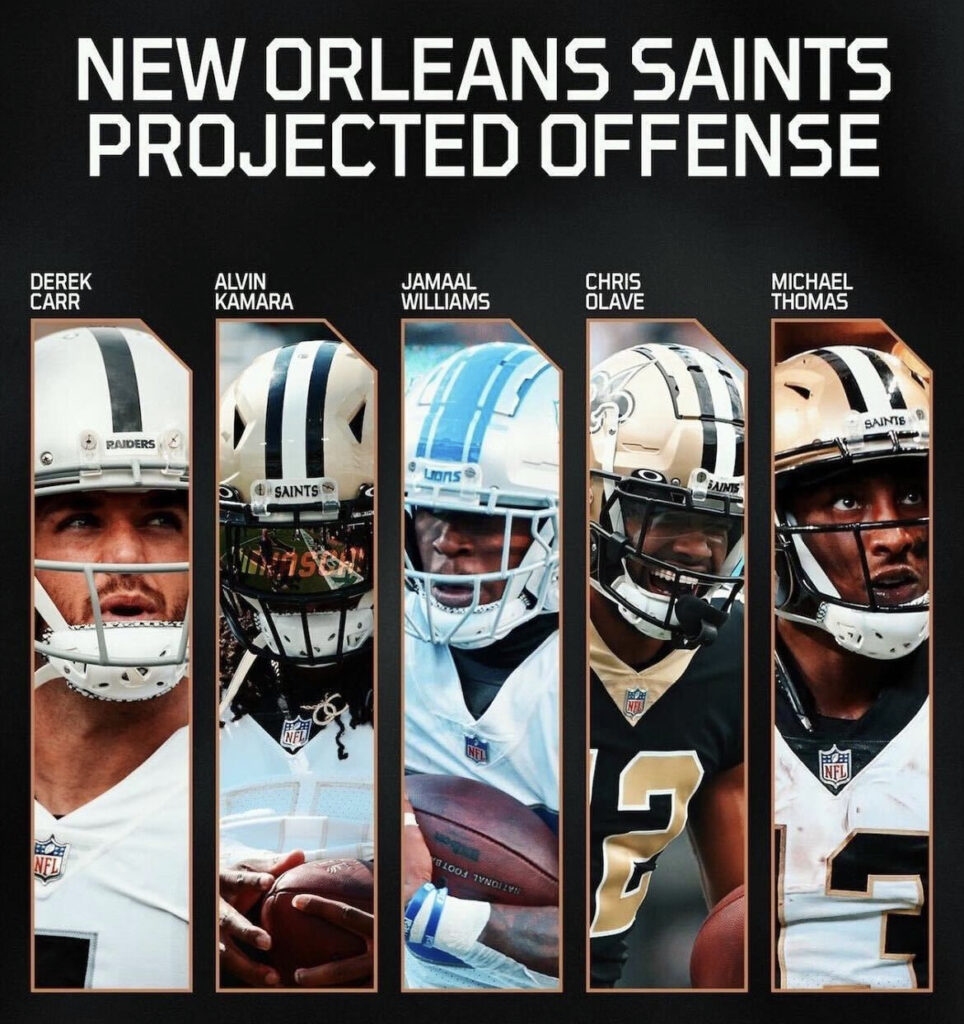 While the offense is looking strong, the Saints are still one defensive player away from making a serious push for the Super Bowl. A dominant defensive lineman can help the team control the line of scrimmage and generate pressure on the quarterback, making it easier for the secondary to create turnovers. By addressing their defensive line in the first round of the draft, the Saints can become a more well-rounded team and truly become Super Bowl contenders. It's time for the Saints to make a move and invest in their defense. Who would I pick? Jalen Carter!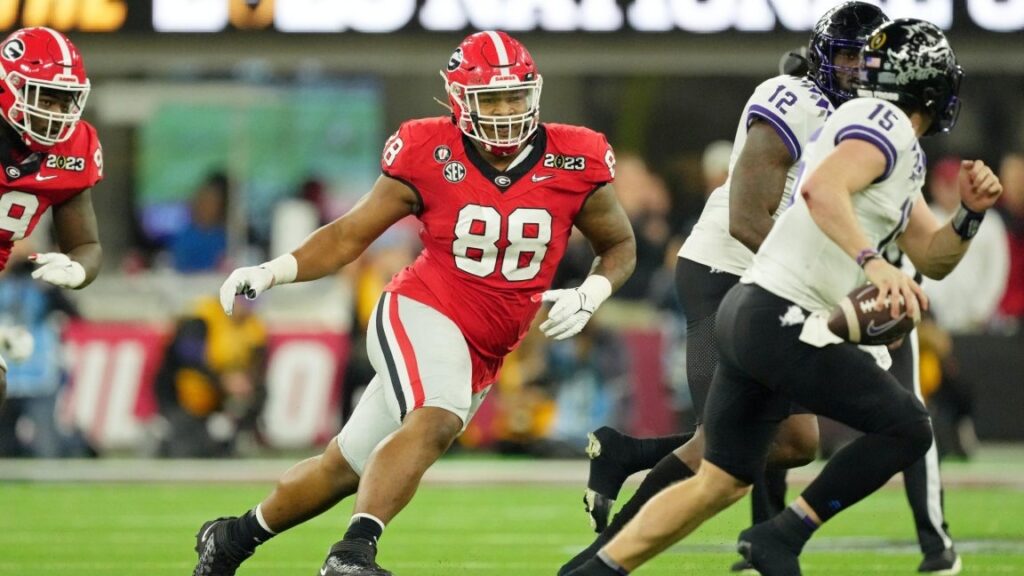 Dont forget to check out @chris-rosvoglou podcast below.