Pelicans trade Eric Bledsoe, Steven Adams, 10 for Jonas Valanciunas and 17 /Other trades and the draft with Christian Clark of NOLA.com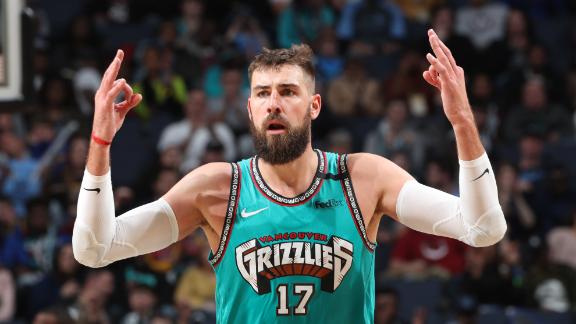 INSTANT REACTION: Bled is GONE, and the Pels just instantly got better. Options for the 17 pick, and how much cap space opened up for New Orleans.
Also, Christian Clark joined us, before the trade lmao — Still worth listening, as we got into potential other trades and other players he likes later in the first round. Don't miss this one!
Find Pelicans Plus on Apple Podcasts: https://podcasts.apple.com/us/podcast/pelicans-plus-with-eliot-clough/id1516066404#episodeGuid=pelsplus1.podbean.com%2Faa224cb7-ce1c-3a1e-ae8d-1e4b85abd125
Spotify: https://open.spotify.com/show/0q4VUN2LolFeUvoa8HjqyY?si=mPC2oFCJR2ynYim88OMpWg&dl_branch=1
YouTube: https://www.youtube.com/channel/UCJ0HE9osr2enp70dFa5I0iQ