Opening Day 2021
Baseball is BACK!
Spring Training is over. Roster battles have been settled. Rotations have been decided. Batting orders have been arranged. Buckets of seeds have been delivered. Pine tar is fresh. Grass is cut. Chalk is laid. Dirt is raked. Let's do this.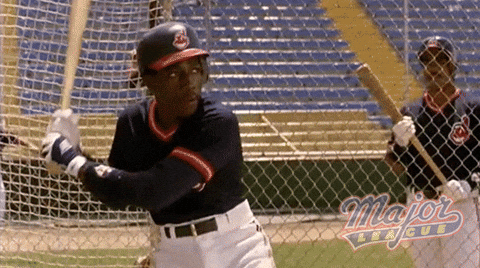 Opening Day is like no other. You get every teams ACE on the mound (unless a team's ace is hurt cough cough Red Sox, Astros). We get to see Cole vs. Ryu, Fried vs. Nola, Bumgarner vs. Darvish and deGrom vs. Scherzer. How can you not love this? Every teams hopes for a playoff birth alive. Fifteen games to devour on a Thursday. Baseball is back baby!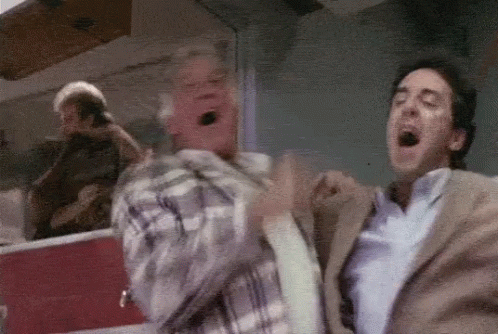 List of MUST HAVES for your OpeningDay2021!
Favorite baseball hat
Lucky team shirt
Several packs of Sunflower Seeds
Appropriate amount of favorite beer
Phone close by the talk shit to your friends
Some sort of fried food
You may want to call in sick and let boss know you'll be in on Friday. Maybe keep the kids home from school to enjoy America's Pastime with you. Let them know this will be part of their History lesson for the week. Share with them how special this day is. It only happens once a year. Day 1 of 162 – let's roll!
Also…. as you can tell – Major League is one of my favorite movies.