Rigged? Staged? NFL Conspiracy Theories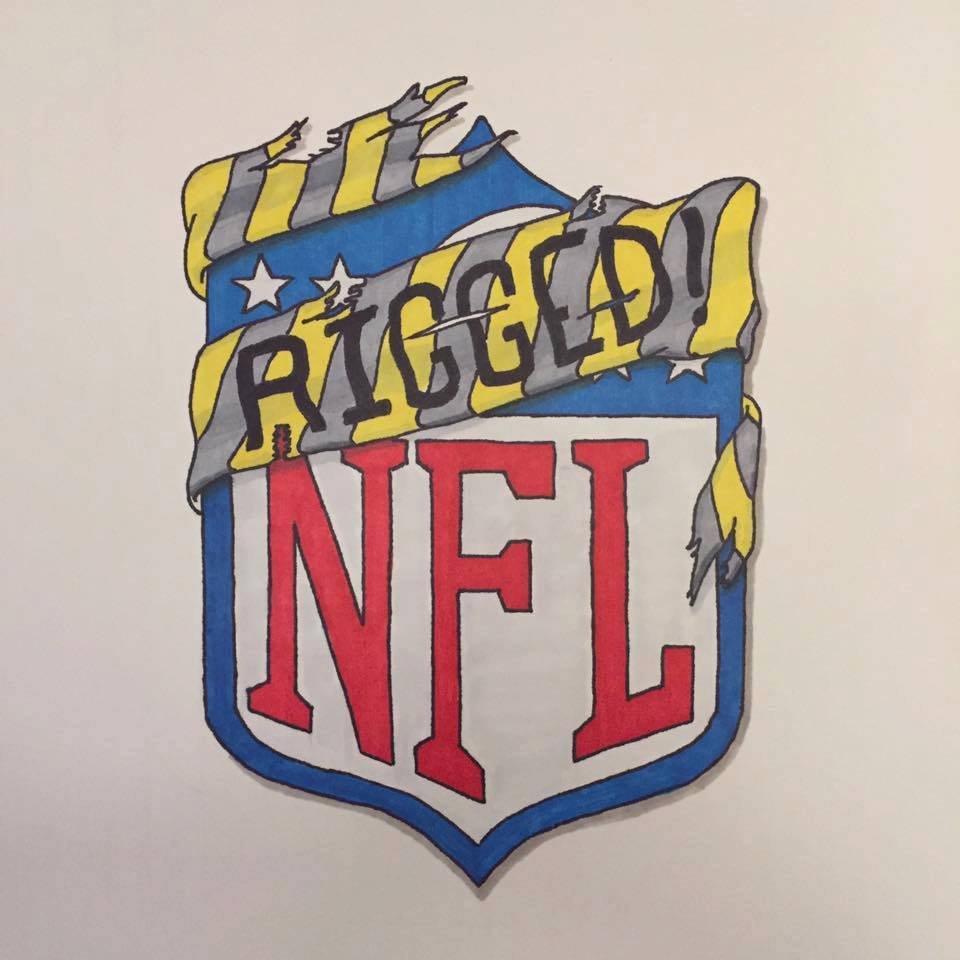 As long as the NFL has been around, conspiracy theories have existed (Allegedly). But this season was different. The whole Tom Brady and the Bucs "Cindarella Story" has everyone thinking,: Are the referees biased? Does the league script the entire thing? Is the NFL really rigged?! There's definitely more truth to some theories than others, but how deep does corruption go in the NFL (Allegedly), and will it ever one day come to light?
Are we just hurt, because our team didn't make it to the Super Bowl? Do we all just hate Tom Brady? A lot of people believe the Bucs won the Super Bowl the moment Tom Brady announced he was signing to buccaneers contract after leaving the patriots. Coincidentally the Super Bowl was in Tampa that same year.
No matter what we think, Tom Brady just won his seventh championship. The Chiefs failed to score a touchdown, for god sakes, its the damn Superbowl. Mahomes found himself scrambling around in the backfield time after time. Mahomes ended the game with 2 interceptions. No wonder he's not MVP.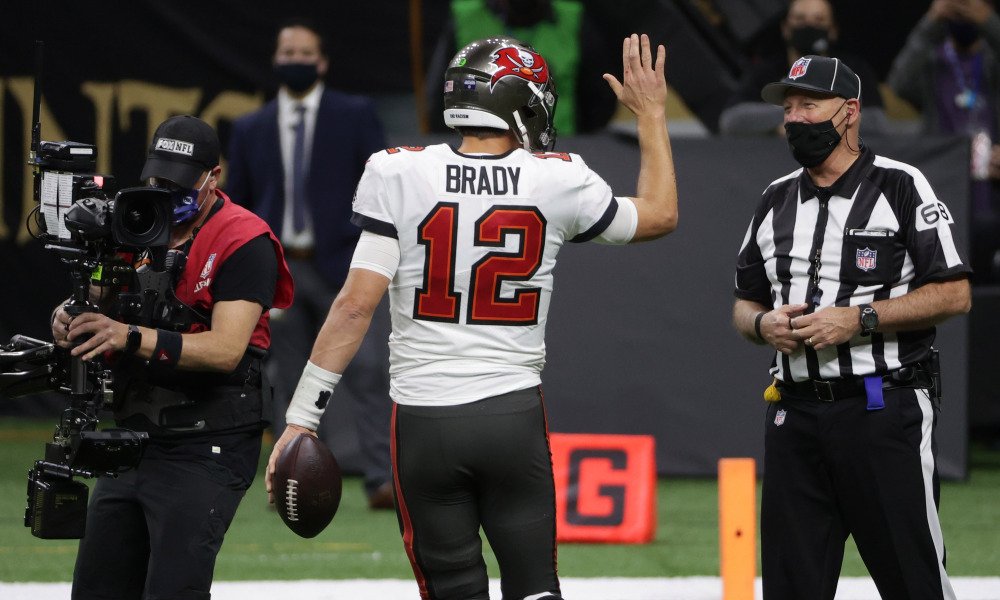 Bad officiating (Allegedly)? I only say bad because of the iffy calls. The refs actually did their job, make sure the Bucs won (Allegedly). If you paid attention to the game, it was pretty obvious. I mean flag after flag after flag, shit flag on the flag . The game was boring.
So what can we do? What does it all mean? Absolutely nothing. The NFL won't investigate anything, because they don't want to find anything or may they are behind it (Allegedly). They won't pay large sums of money for an investigation especially when they know they are behind it (Allegedly). They won't interview players or the officials. And they won't enter a lengthy legal battle over this. So, Brady gets his 7th ring and I think I'm gonna be sick. The score was 31-9, if you cared.