Having an All-Star game exposes the hypocrisy of the NBA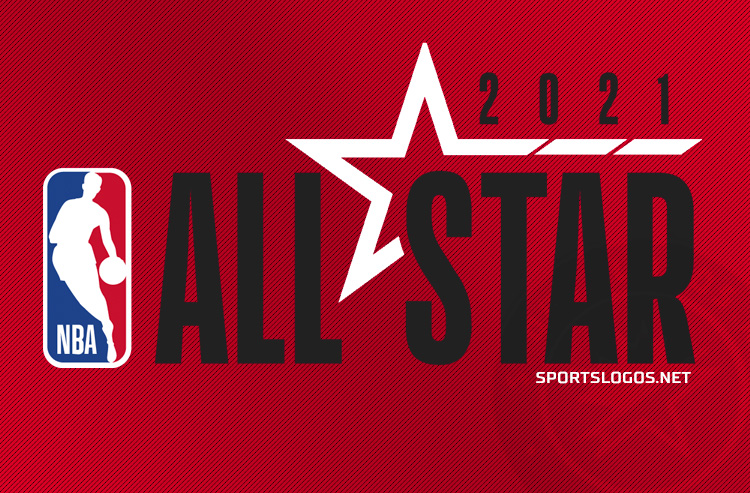 Prior to the start of the NBA season the league planned to postpone the 2021 All-Star game due to the uncertainty surrounding the COVID-19 pandemic. Indianapolis was set to host the event, but its turn as host was pushed to 2024.
When the postponement was announced many assumed the game wouldn't happen this season, but players would be recognized for the achievement, plus they would get the much needed mid-season break they deserve. Safe, smart and skipping the unnecessary planning for an event that could be a super spreader. Easy choice, right?
Apparently not. In a marketing stunt that furthers the idea that the NBA doesn't truly care about the health and safety of its athletes, the league has determined the All-Star game will be happening this season. Despite the issues individual organizations have had with fielding enough players to play single games on their schedules, All-Star Weekend 2021 in Atlanta is a go.
In total 24 games have been postponed, with just three having been rescheduled.
And sure, the NBPA has agreed to the plan of putting together All-Star weekend — the incentive being to raise money to help fund HBCUs and COVID-19 relief. Which, in a vacuum, makes sense. Chris Paul, president of the NBPA, is an intelligent individual, and someone many players around the league trust.
But here's the thing — to quote Mason Ginsberg of the Bourbon Street Shots who recently made an appearance on the Pelicans Plus podcast, "Why not just donate the money?"
The NBA and it's owners are and will be fine without whatever set amount would be agreed upon. For frame of reference, in the last full season the league held, 2018-2019, it brought in 8.76 billion dollars of revenue according to investopedia.com. The money can be put forth and raised through another action outside of holding All-Star Weekend.
It's enough for professional and collegiate sports to be happening in the middle of a pandemic, let alone having superfluous All-Star games and contests that generally don't create that much excitement. This is too much.
Not to mention — we know the reputation certain players have with attending certain venues during the season that the city of Atlanta just happens to have some notoriety for (strip clubs, I'm talking about strip clubs).

Shams Charania just shared last night that the NBA had zero positive COVID tests since Jan. 27. Why throw that away by bringing in players from all over the country to one spot? Bringing in coaches, workers, trainers, owners and media from every which way to the same venue doesn't seem like something the most 'progressive' and 'woke' league in the United States would or should do.