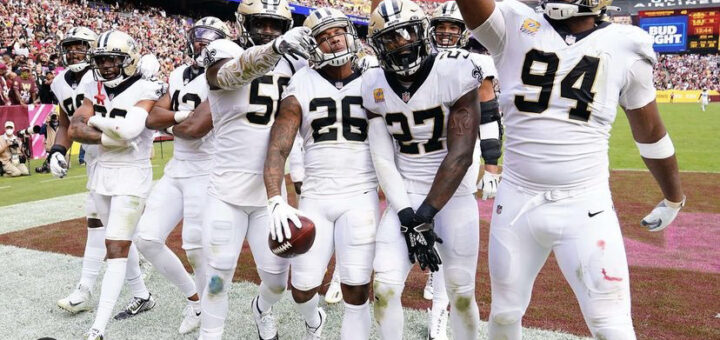 BKM's Jacob Krasnow still has no idea what to make of the insanity that is Saints football in 2021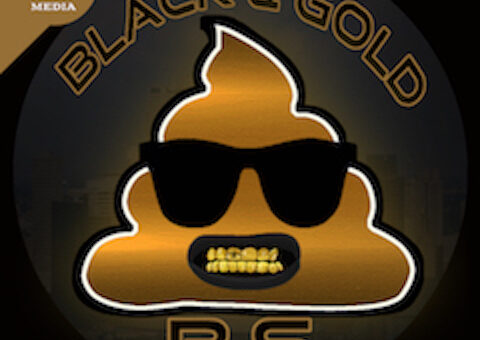 BKM writer Jacob Krasnow and co-host Sean Haspel discuss why the Saints' 2021 season is already a bunch of B.S.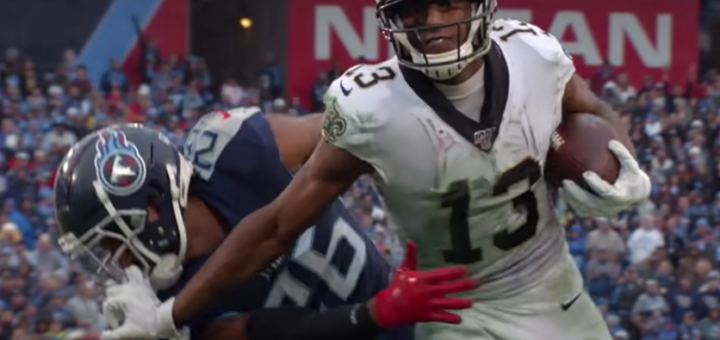 Just one day into training camp 2021, the season is off to an inauspicious start.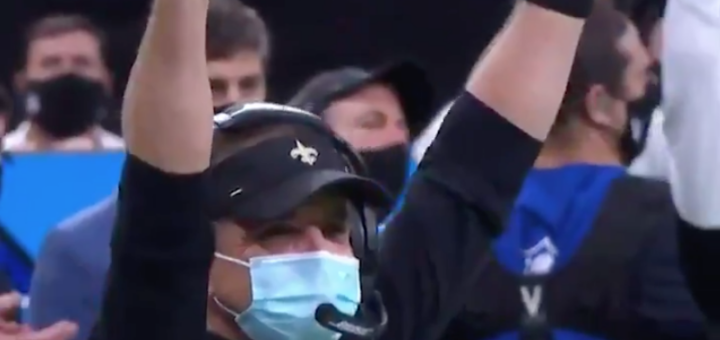 Finally, mercifully, real football is upon us.