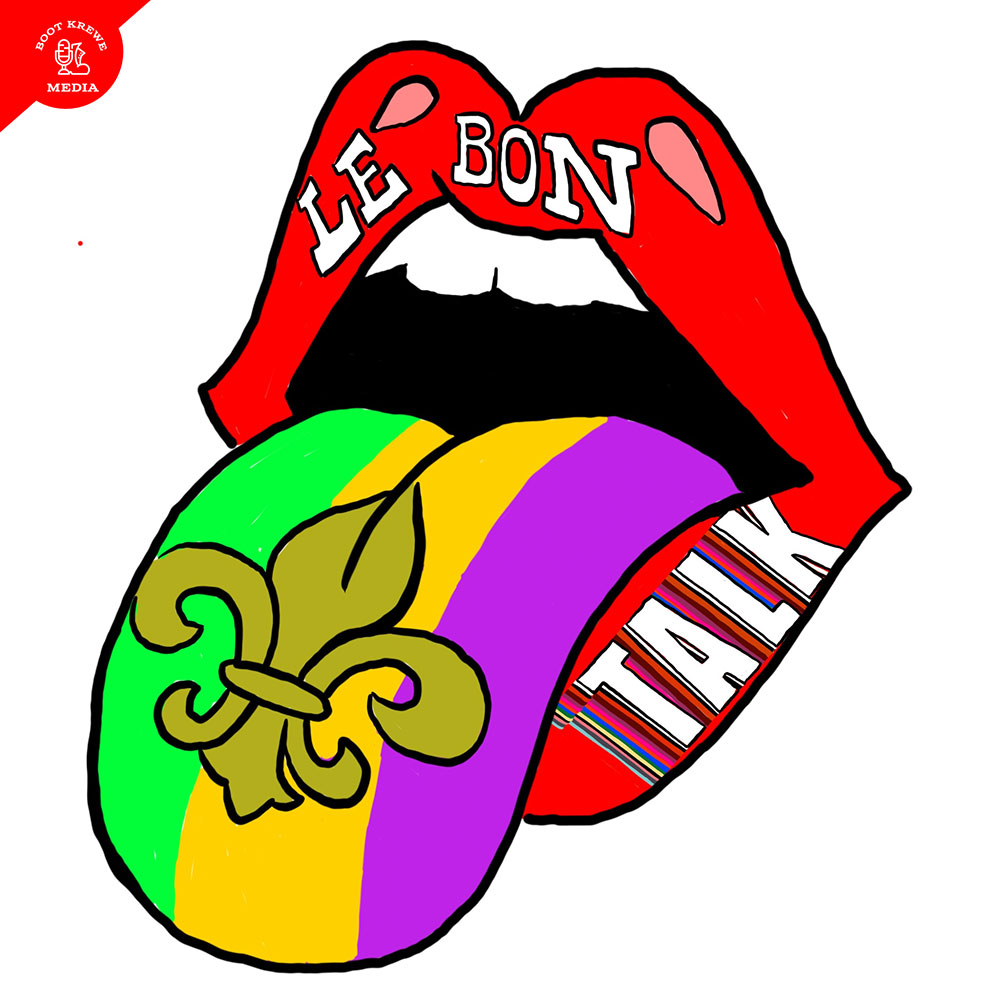 Le Bon Talk podcast explores how the city of New Orleans has influenced varying local creatives regarding their work, inspirations, relationships, and overall how New Orleans has impacted their life. We ask the central question, "How has living in New Orleans shaped who you are and what you put out into the world?". Le Bon Talk is an interview-style podcast, with a large story-telling component highlighting the rich culture of New Orleans and how the city weaves its way into all aspects of daily life.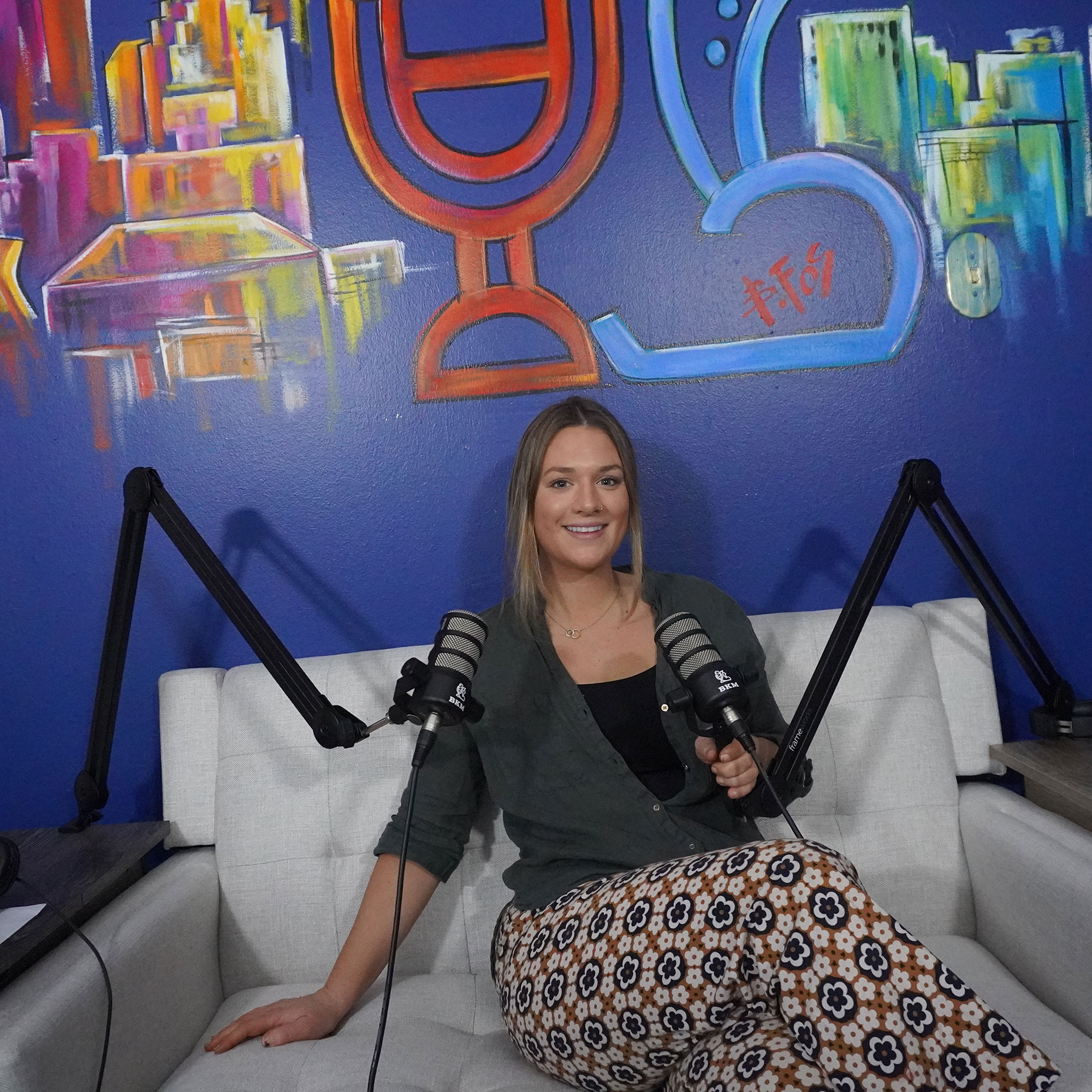 I'm born and raised in Huntsville AL and graduated from Sewanee University with a bachelor's degree in Psychology and Education. After graduating college, I moved to New Orleans to become an elementary school teacher and fell in love with this city and the people who make it so special. The last three years in New Orleans have been a whirlwind, but this city has become my home and I've taken full advantage of all it has to offer. Outside the classroom, you can find me drinking a purple drink at Lafitte's, dancing at Tipitina's, or somewhere in the swamp on an airboat.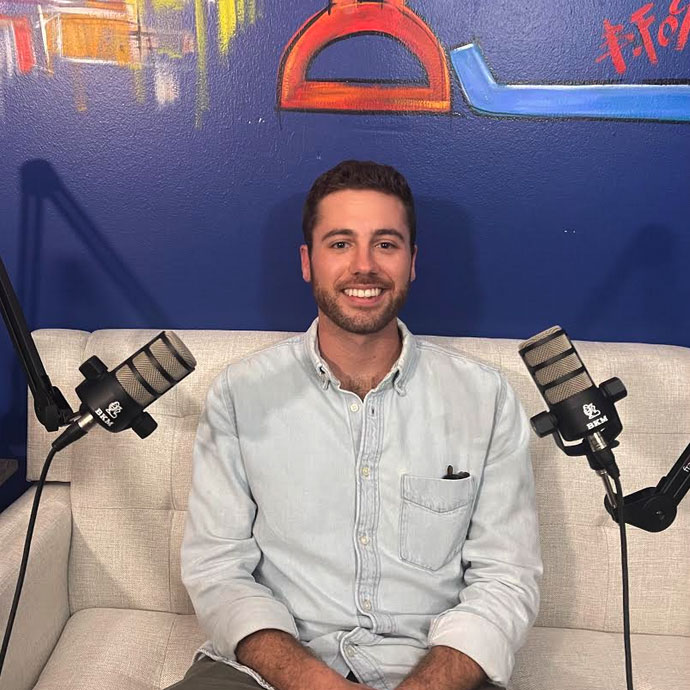 A NOLA native, growing up in Lakeview and Metairie. As both a Jesuit and LSU alumni, I have a great deal of love and passion for New Orleans and Louisianan as a whole. Just like Noel, I am very into the art, food, music, and more that all contribute into making New Orleans what it is and has been. I believe our podcast will highlight that as well as provide a platform for artists, musicians, chefs, and more to put out their story and connect with a local audience in a way that everyone listening can relate to!