What we learned from Game 1
Game 1 between the Pelicans and Suns on Sunday, April 17, looked like it was going to be a blowout, judging by the first half. All the Pelicans fans were dreading what the headlines were going to say on Monday by the national media claiming things like, "The Pelicans lucked up and shouldn't have been there any way." Or having to listen to Kendrick Perkins trash talk New Orleans again.
But like the Pelicans have done all season, they dug deep and closed the gap from a 53-34 halftime deficit to only down seven points in the third quarter, 80-73. However, that's about the time Chris Paul took over to all but seal the deal for a final 110-99 win in favor of the Suns.
So what did we learn from Game 1 that we need to improve to win Game 2: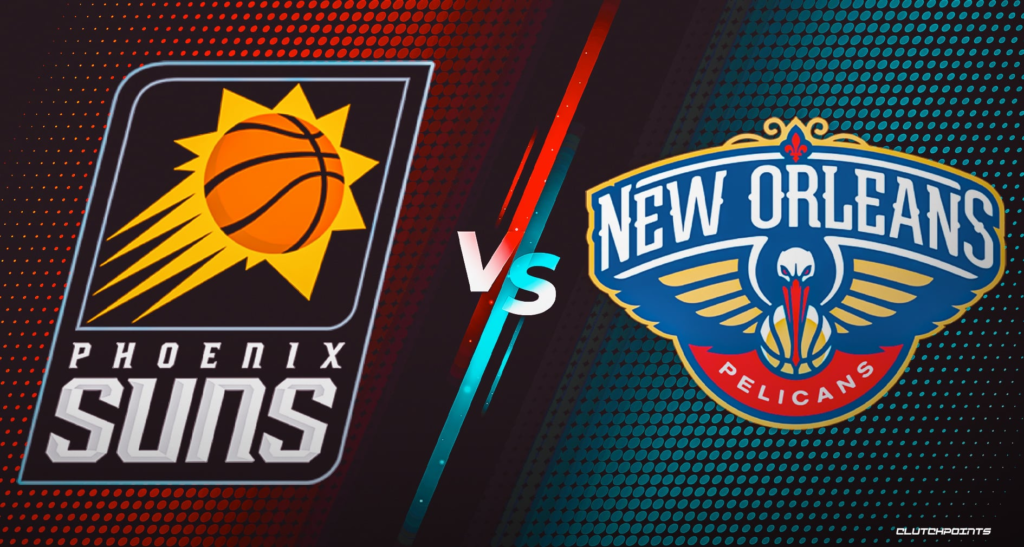 Pels have to get off to a hot start because waiting until the third quarter to get comfortable is way too long, especially against the #1 Suns.
The open three-point shots will be there and the team has to knock them down to open up the paint.
Herb Jones needs to guard Chris Paul, especially when Devin Booker is taking a rest.
Jaxson Hayes needs to find a way to score against Deandre Ayton.
Maybe play Zion?
OK, joking about that last one, because the main takeaway from Game 1 is that the Pelicans can hang and beat the Phoenix Suns. It won't be easy, but it can happen. Hopefully the jitters are out for the rookies, and even BI and CJ, who both looked out of their element until the third quarter.
Four years ago, to the date, the Pelicans were in a playoff series against the Trail Blazers, which resulted in the Pelicans moving on to the next round. Can New Orleans come out ahead this year too? Time will tell.