NFL Playoffs, Louisiana/Lecomte Stakes at the Fairgrounds, Horse Bets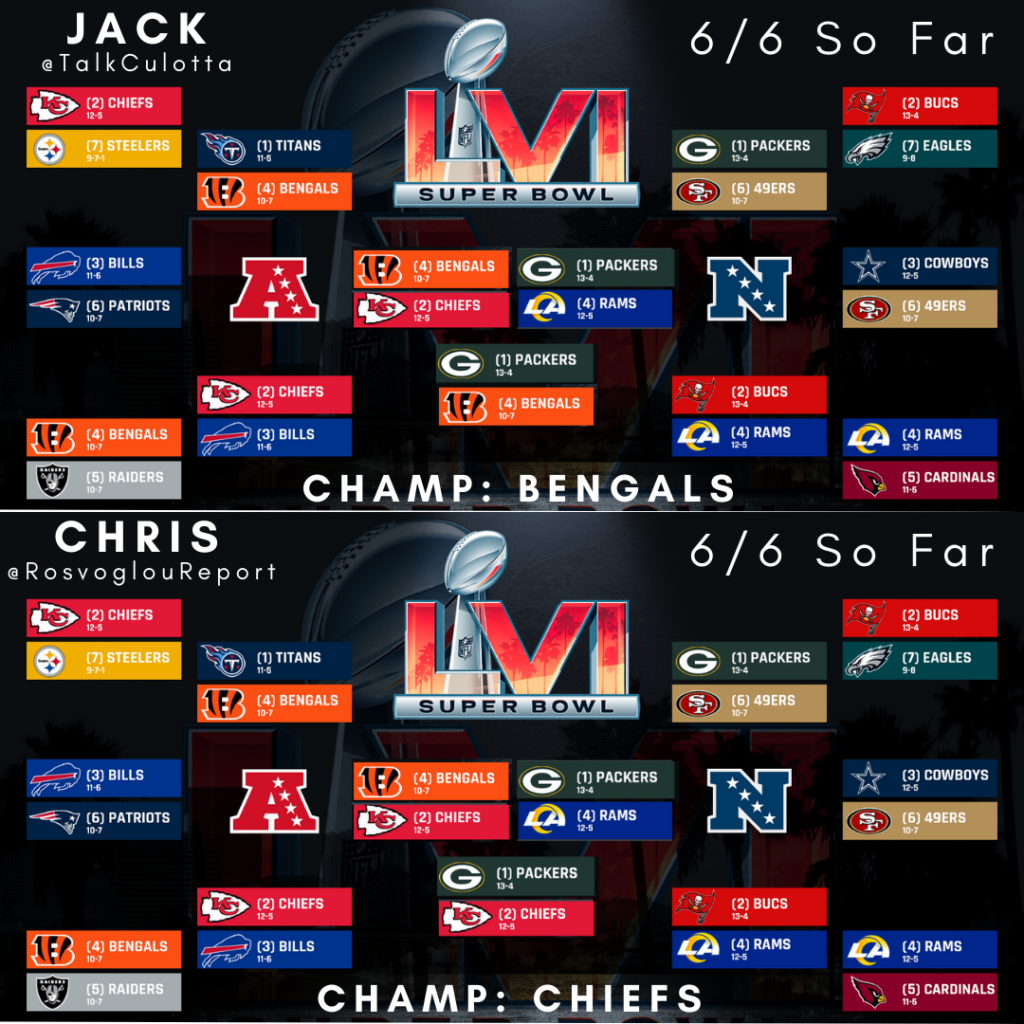 When Chris Rosvoglou and I made our picks on last Friday's show, before the NFL playoffs began, they were very similar. They are also very accurate, at least for now. We are 6-for-6, and we both have the exact same picks for this divisional round. Do you agree?
Videos/Topics Below: Louisiana Stakes Predictions, Betting Odds, Top Picks (Fair Grounds), Football Talk, Joe Burrow, NFL Coach of the Year

In the video above, Seth and Jack Culotta discuss the best bets for the Saturday races at the Fairgrounds.
"You won't find many Road to the Kentucky Derby prep races older than the Louisiana Derby (G2) at Fair Grounds. The historic race dates back to 1894, which makes the Louisiana Derby almost as old as the Kentucky Derby itself." -KentuckyDerby.com