Alvin Kamara, Taysom Hill put the team on their backs, save season
Phew. What a relief.
Somewhere out there in the cosmos, there exists an alternate universe in which the Saints travelled to East Rutherford, NJ, to play the lowly 3-9 Jets and somehow get beat. It's a world in which the offense is randomly flat and New York's relatively less-talented receivers burn the Saints' very good secondary.
That scenario probably plays out in a reality in which Jameis Winston doesn't get hurt, and the Saints are 9-3 and in control of the NFC.
But in our world, the Saints limped into the game at 5-7 amid a 5-game losing streak, missing its best offensive lineman (Ryan Ramczyk) and quarterbacked by Taysom Hill, a man with an injured foot and only nine fully functional fingers.
After winning 30-9, they strode out of the Meadowlands at 6-7 behind Alvin Kamara's 145 yards and Hill's 2 rushing TD's, very much alive in the NFC playoff picture. It's nice to know that the Saints aren't completely handicapped by the 2021 injury plague and are capable of blowing out their opponents when the opportunity arises.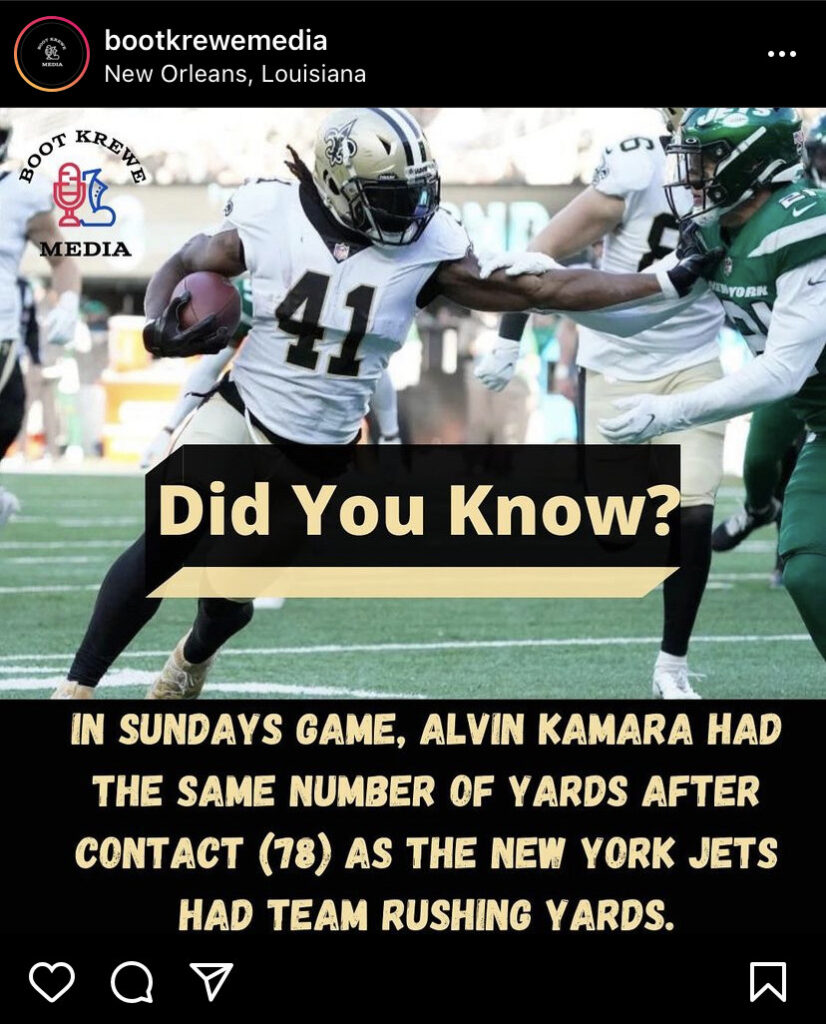 The Jets might be a dumpster fire, but this is the NFL and every single player is talented enough to burn you if given the chance. Had the Saints' five-game losing extended to six games, Saints Twitter would've combusted.
"It's […] awful. When you're working those type of hours and everything you have and there's a lot that goes into and the sacrifice. So, winning, there's nothing like it and then on the other side of it, it's so, it tests your grit, it tests your fortitude," Payton said after the win. Despite 2021's insane cavalcade of injuries, there's certainly no denying that this Saints team is tough as hell.
It's also nice to know that the Taysom Hill-led offense can work. Despite playing through mallet finger and plantar fasciitis injuries, Hill operated the offense with rhythm, throwing for 175 yards and running for 73 and two scores.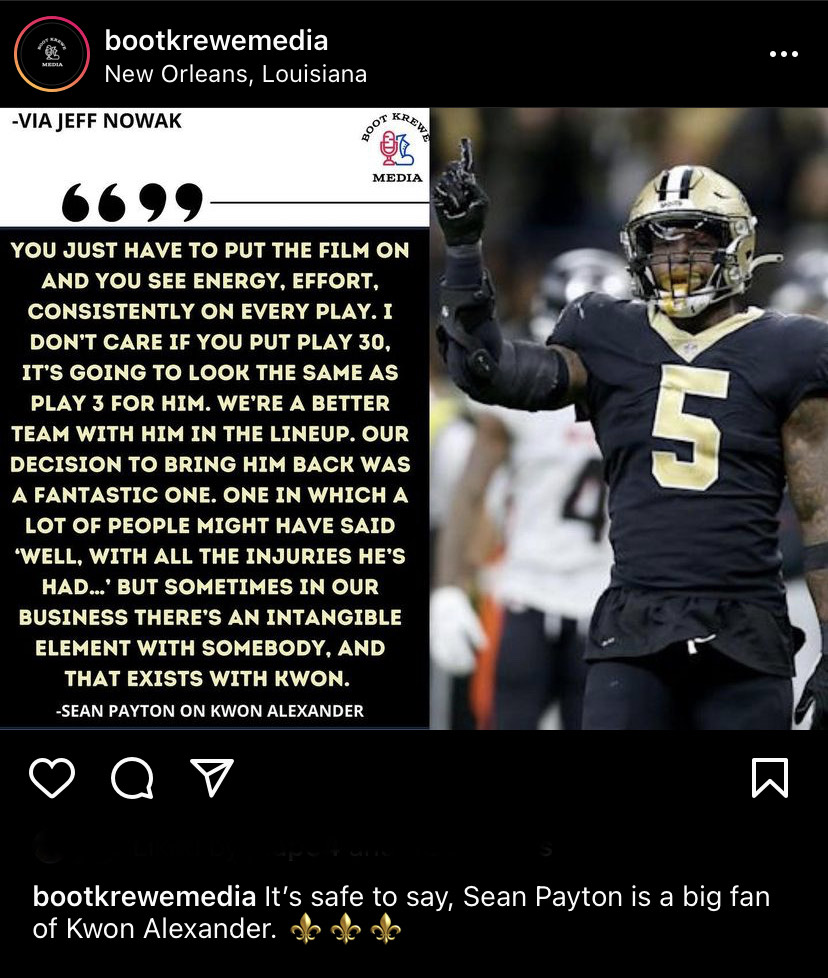 Alvin Kamara was back to his normal (?) sensational self, accounting for 42% of the offense's yardage. If Mark Ingram and Ramczyk can return next week against Tampa Bay, it's not hard to envision a world in which the Saints punch the Bucs in the mouth. The Saints are 11-point road underdogs this week, an incredible line for a Payton-coached team in playoff contention. Despite what he says publicly, something tells me this doesn't sit well with Payton, who (knock on wood!) has yet to lose to the Tom Brady-led Bucs in the regular season.
The best defense against Brady – aside from crushing him with relentless interior pressure – is to keep him off the field altogether. The best way to do that is to run Kamara, Ingram and Hill down their throats.
That may not be the most exciting approach, but it sure would be nice to live in a world in which Taysom Hill tramples Bucs LB (and Jameis Winston injury culprit) Devin White like he was a sheet of bubble wrap.