Making a Giant Statement!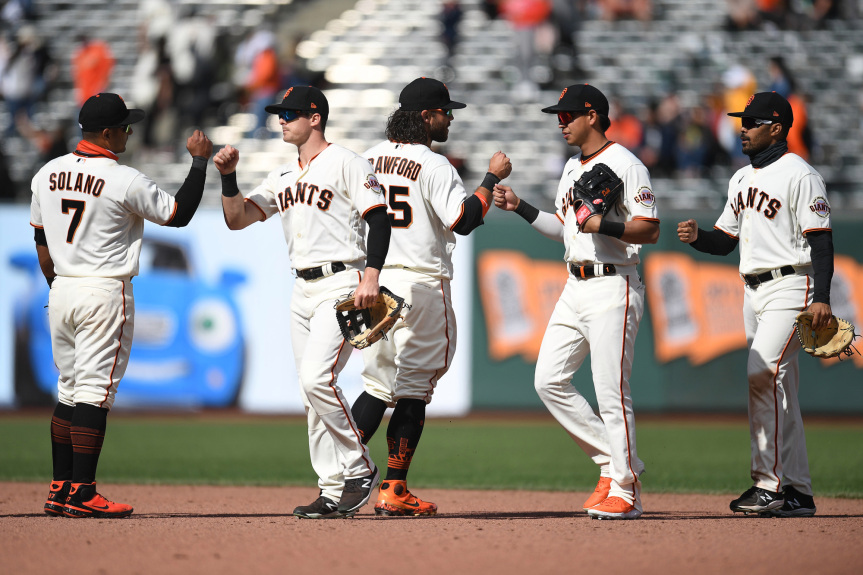 To much surprise the San Francisco Giants have the best overall record in all of Major League Baseball. No, not just the National League West, not just the National League – ALL OF BASEBALL. They are the first team to get to 50 wins on the season. Currently 3.5 games up over the Los Angeles Dodgers, the Giants hold a 50-27 record.
"How is this even possible?" is something you might be asking yourself. You see, last season San Francisco finished with a losing record same as the year before that, and the year before that. Actually, you will have to go back to 2016 to find their last winning record season. Safe to say this season's success in a shock.
Maybe they are playing with a major chip on their shoulders. Let's be honest, most of the off season was spent blabbing on and on about two other teams in the division. Dodgers and Padres filled the media outlets with headline after headline. Leaving the Giants playing third wheel. And no one really pays attention to the Rockies or Diamondbacks!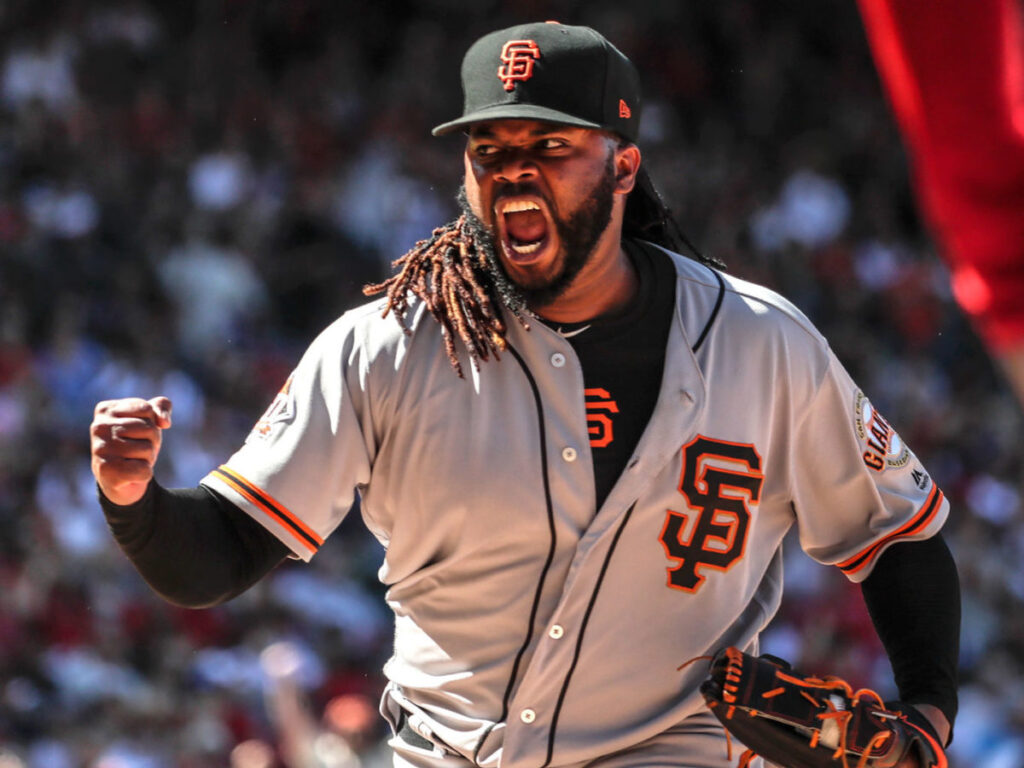 Pitching has been phenomenal. They lead the National League in Wins, Saves, Complete Games and Shut Outs. Johnny Cueto is pitching like he is 25 not 35, shimmying his way to a 6-3 record and 3.63 ERA. Kevin Gausman has become the ACE everyone thought he would be after leaving LSU. He has an 8-1 record with an insanely low ERA of 1.49. Anthony DeSclafani follows with an 8-2 record and 2.77 ERA. Jake McGee has 15 saves on the year and Tyler Rogers has 13 Holds. They have been an incredible one-two punch in the last two innings of games.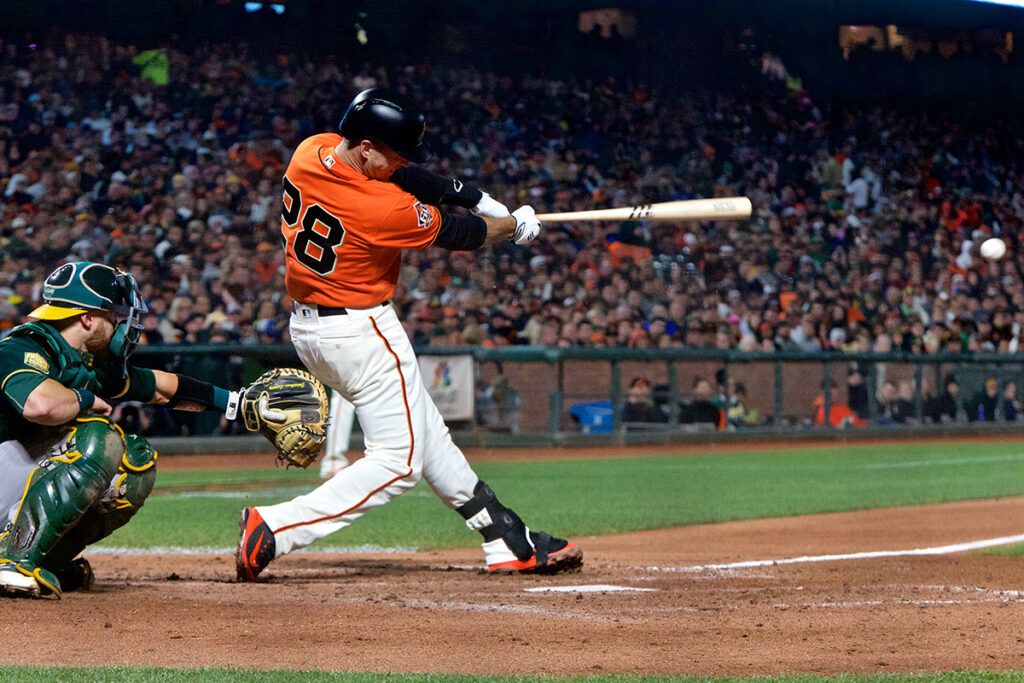 The sticks have brought the pain as well. San Francisco's offense leads the National League in Homeruns, OPS, SLG and Total Bases. The line up is deep and can come at you in several different ways. Of course, in the thick of it, Buster Posey is here – doing his damn thing still. The dude can flat out hit. While playing catcher he is hitting .326 with 12 HRs, slugging .554 and 27 RBIs. Evan Longoria is contributing with a .280 batting average and 9 HRs and 30 RBIs. Centerfielder, Steven Duggar adds his .326 batting average with 6 stolen bases and 24 RBIs.
Also, I believe the Giants have the most WWE looking player in all of baseball. I mean, you can't look at Brandon Crawford and not tell me you don't see him flying off the top of a ladder onto a guy laid out on table! The hair just screams WrestleMania energy! Wonder what his finishing move would be?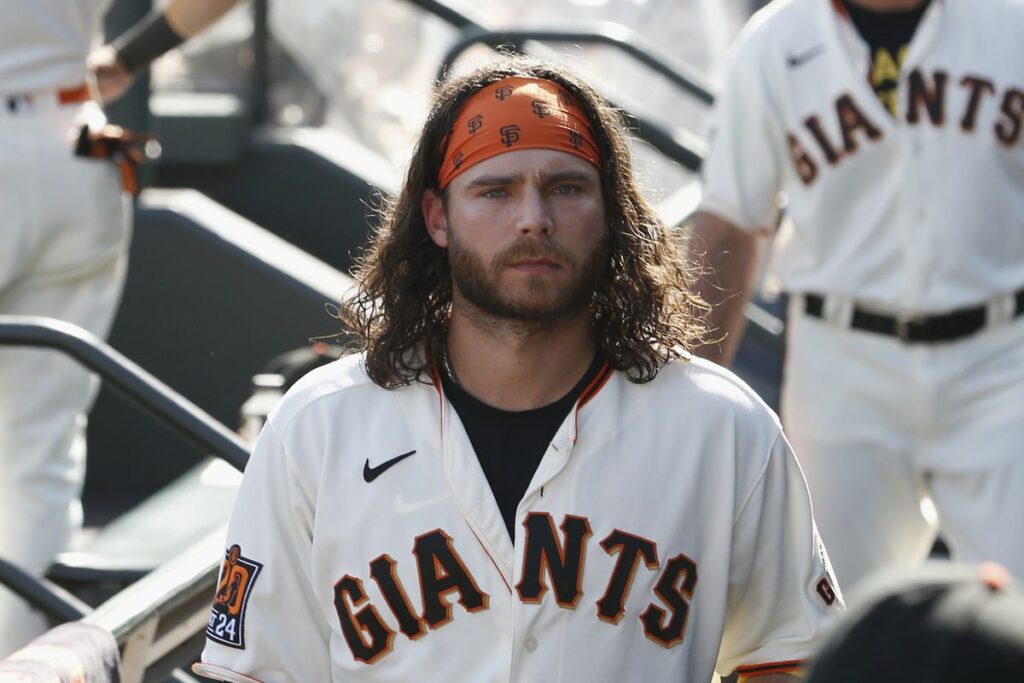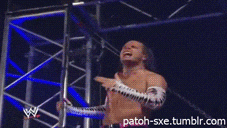 The National League West race will be interesting to watch the remainder of the season. Three teams with a legit shot at the title. Three teams with legit playoff contender rosters. Laissez les bons temps rouler out WEST!