Isaiah Thomas to Sign a 10 Day Contract with Pelicans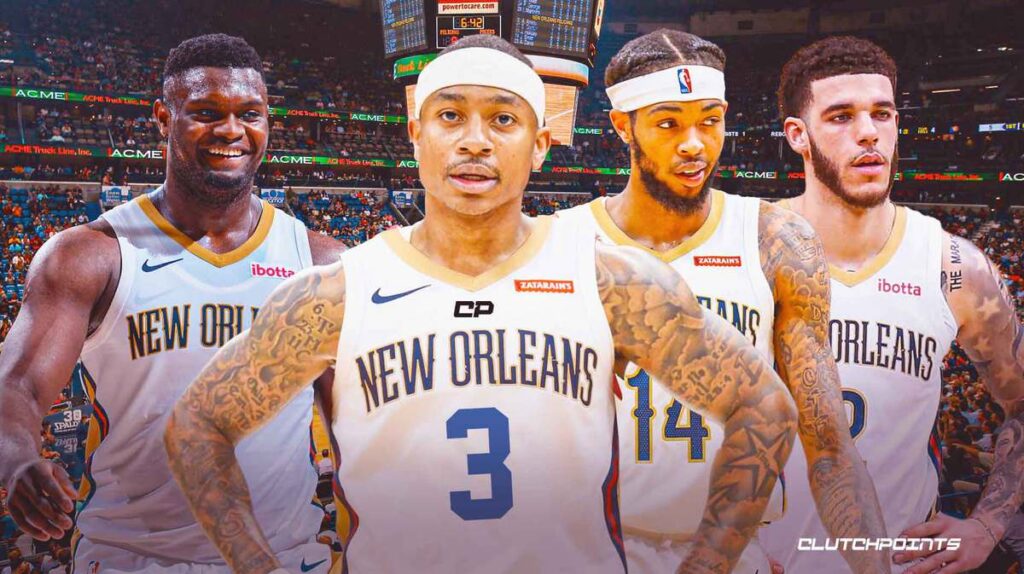 Don't call it a comeback. After being out of the NBA for more than year, former All-Star point guard Isaiah Thomas has found a new home. Thomas is expected to sign a 10-day contract with the New Orleans Pelicans, according to Shams Charania of The Athletic. 
Thomas has not appeared in an NBA game since Feb. 3, 2020, when he played for the Washington Wizards. He played two games for Team USA Basketball earlier this year and led the team in scoring. Most fans are both confused and curious on why the pelicans chose to sign Thomas. Even though Thomas is a short-term addition to the team it is an interesting one. For the Pelicans, it seems like a temporary boost in hopes of trying to make the playoffs. For the former all-star, it's a chance to make it back into the league while auditioning for a spot on a promising team. Right now, it seems like a win-win for both parties, but what does this mean for Kira Lewis? Back to bench, he was just getting into the groove of things.
I'm interested to see how this addition works with the team. Thomas' style of play does not seem to fit into what Stan Van Gundy wants from his guards in terms of shooting a lot (threes mostly) and playing tough defense. Thomas was already essentially a complete non-factor on defense now, I'm not even sure what to expect. But what do I know, Let me head over to @ProPelsTalk on Instagram and see what they think about this.
I'm rooting for Thomas and the Pelicans so I'll remain patient and wait for him to make his Pelicans debut before coming to any conclusions. Be to continue.