Saints named as possible trade destination for Russell Wilson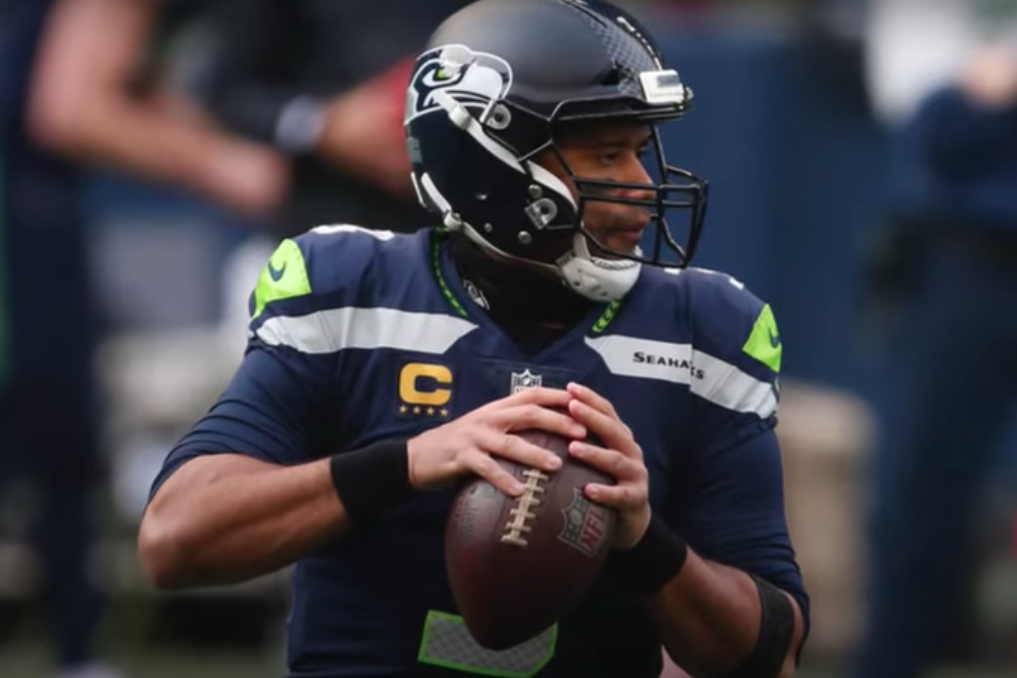 According to multiple reports, the Saints have been named as a potential trade destination for disgruntled Seattle Seahawks quarterback Russell Wilson.
ESPN's Adam Schefter Tweeted that though Wilson has not requested a trade, if he were to be dealt, the only teams he would play for are the Cowboys, Raiders, Bears and Saints. In a potential deal, Wilson would have a say in where he goes because of the no-trade clause in his contract.
As the old saying goes, Make It Happen Loomis.
While it may be technically true that the 8-time Pro Bowler and Super Bowl XLVIII champion has not demanded a trade (yet), if he wanted to shut down these rumors, he could easily just say, "I'm not going anywhere." Instead, the Internet is ablaze with reports of where he'd like to play. There is little doubt Wilson is sending a message to the Seattle front office.
If you're Mickey Loomis, Jeff Ireland, Sean Payton and the rest of the Saints brain trust, you're putting together a package right now. Much like the potential addition of the Texans' Deshaun Watson, Wilson would instantly make the Saints Super Bowl favorites, assuming Drew Brees retires.
Wilson would be well-worth the draft picks needed to acquire him.  Give the Seahawks three first-round picks.  Give them Taysom Hill.  Give them Marcus Davenport.  Give them their own float in Endymion. Name a poboy after them. Give them everything.
According to this article from Michael-Shawn Dugar, Mike Sando and Jeyson Jenks of The Athletic, trouble in Seattle began brewing after two turnover-filled losses to the Bills and Rams derailed Wilson's 2020 MVP candidacy. Wilson met with the team to get the offense back on track, his suggestions were dismissed, and Wilson "stormed out of the room," according to the report.
Allegedly, Wilson had enough of the Seahawks' conservative offensive approach.
After reading Wilson's laundry list of reported gripes with the team and head coach Pete Carrol, I couldn't help but think that all of them would be addressed by relocating to New Orleans.
Wilson wants better protection and the Saints have one of the best offensive lines in the league. Wilson wants more input in scheme and personnel and all of the success of the last fifteen years has come from the intimate collaboration between Brees and Payton.
Wilson grew up idolizing Drew Brees. For him to take the mantle from the Saints' brightest star would be so perfect that I am having a hard time thinking of pithy ways to describe it.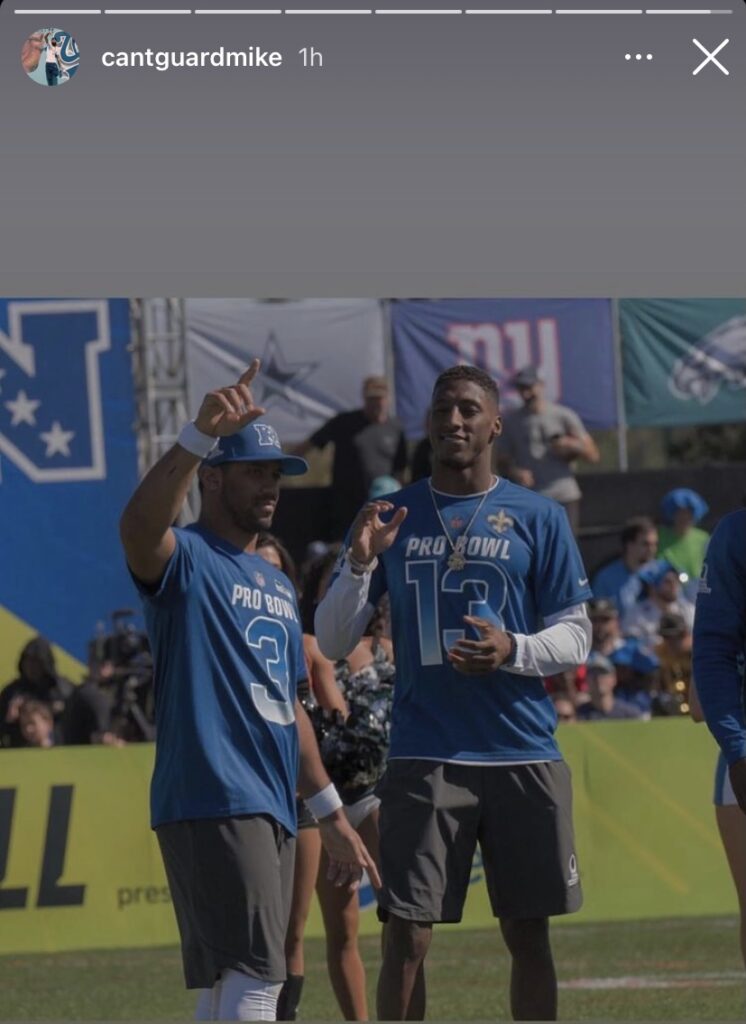 But there are two sides to every story. The lengthy Athletic report goes on to paint a much more complicated picture of the situation. Anonymous sources are quoted questioning the mysterious dip in Wilson's play over the second half of the 2020 season. Some wondered if Wilson himself was to blame for protection issues by scrambling too much and missing open reads.
The most disturbing aspect of the report are even more anonymous sources who describe Wilson's public acknowledgement of the rift as a PR move to make himself look better after the Seahawks offense fell off a cliff in the second half of 2020, and that this all stems from Carroll's "coddling" of Wilson early in his career.
The Saints have benefited from largely avoiding such internal squabbles during Sean Payton's tenure as head coach.
Realistically, a deal sending Wilson to New Orleans seems unlikely. It would have major salary cap implications because of his $32 million cap hit in 2021. A new deal to push money into future years would likely follow. The return of Jameis Winston and Taysom Hill remains the most likely scenario for the 2021 Saints.
But it would be a shame if they didn't at least try to Let Russ Cook.