MLB MVP Betting Primer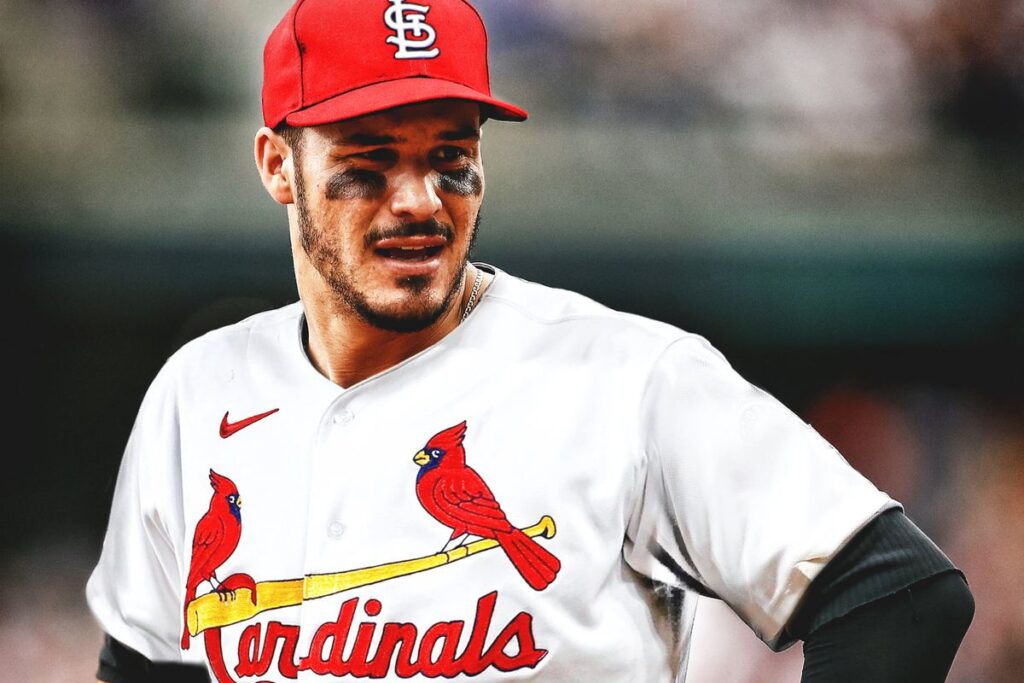 Pitchers and Catchers have reported to Spring Training which means baseball season is nearing a return. With that in mind, let's take a quick look at AL and NL MVP odds and see if we can find some value.
American League
If you want to be a lame ass and take Mike Trout at +200, then go for it. I'll assume you are also the type of person who puts ketchup on their filet and wears socks with sandals. If you fall into the group of humans who like to have fun then I have identified two players you may want to sprinkle a couple bucks on.
Aaron Judge +1200
This comes down to one single factor, health. The Yankees lineup should be solid and if Judge can manage to keep himself on the field then he is a legitimate threat to win the MVP. I expect the Yankees to use Judge in the DH more this season so hopefully that helps alleviate some of the injuries he has dealt with the last few years and at +1200 he holds very nice value.
Jose Abreu +2500
Jose Abreu won the AL MVP in the shortened 2020 COVID season and I don't think it is out of the question for him to go back-to-back. The White Sox continued to improve the roster this offseason and if Abreu can replicate what he has done the last two seasons then he will again be in the running. The beauty of Abreu is that he rarely misses games and he has been wildly consistent at the plate. Other than Trout, this is the safest pick on the board and at +2500 the oddsmakers have done us a huge favor.
National League
The NL is slightly more wide open from an MVP perspective. It is pretty easy to talk yourself into scenarios where about a dozen different players have a shot at the MVP and I am leaning slightly more toward players that will be on very good teams (sorry Christian Yelich). Here are three players that should have a really good chance to make you some money.
Mookie Betts +750
Mookie is the chalk pick. He's a fun player to root for, he finished second in the NL MVP last season, he is a 5-tooler, and the Dodgers should be REALLY good. For Mookie it boils down to one statistic, batting average. If he hits over .300 then he likely wins the NL MVP this season. It is that simple. Proceed accordingly.
Nolan Arenado +1200
This one is easy. Arenado has put up MVP numbers on below average Rockies teams for his first eight seasons in the Bigs. Since he joined the Rockies in 2013, they finished over .500 twice and made the playoffs as a Wildcard in both of those seasons. He has played in a whopping 5 playoff games. Over the same span, the Cardinals finished over .500 in every season, made the playoffs five times and played in 44 playoff games. If Arenado can handle the switch from Coors to Busch (Bud Light all day!) then look out.
Manny Machado +2200
This one, much like Abreu in the AL, seems to be overly generous. Machado was very good last season in San Diego and finished third in MVP voting. The Padres opened up the checkbook again this offseason and have continued to improve the roster. The continued progression of Tatis should only mean more pitches to hit for Machado in the middle of the order. This could be the year Machado gets it rolling early and runs away with MVP. At +2200 he is low risk and high reward.